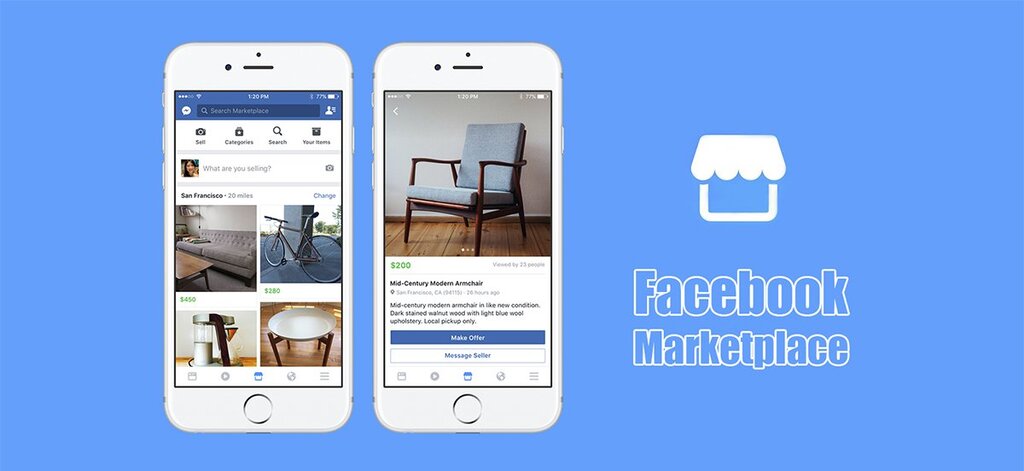 It's now been a little over a week since Facebook announced that its Marketplace feature would be expanded to cover 17 European countries – and although it has been described as 'low-key', we think it's probable that the new service will make its presence clearly felt.
Facebook Marketplace was launched to US-based users in October 2016, and prior to this latest expansion had already grown to serve a handful of other territories, including Canada, Australia, and the UK. 
Now the service will also be available in Austria, Belgium, the Czech Republic, Denmark, Finland, France, Germany, Hungary, Ireland, Italy, Luxembourg, Norway, Portugal, Spain, Sweden, Switzerland and the Netherlands.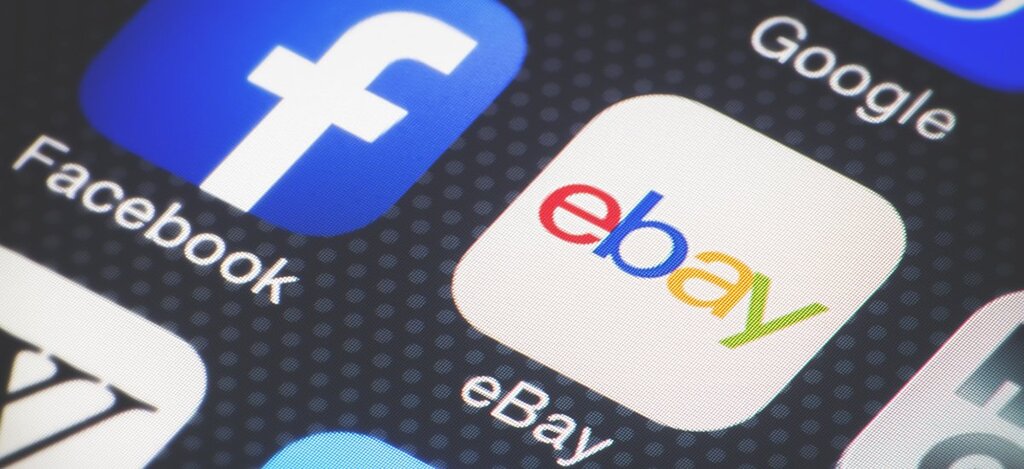 On the face of it, this latest move by Facebook could look like bad news for dedicated marketplace sites like eBay, which make their money by charging sellers a percentage of the final sale cost – Facebook, which makes its money from advertizing, is for now making its Marketplace entirely free to use. 
But in fact, Facebook Marketplace is rather different to eBay. While the latter began as a place for individuals to sell unneeded items, it is now dominated by professional vendors offering new goods – and transactions are usually conducted remotely, using payment services like PayPal. For now, Facebook Marketplace is focusing on individual sellers of used goods, and most transactions are settled face-to-face, in cash.
On top of this, Facebook Marketplace currently only connects buyers and sellers within the same country – unlike eBay, which facilitates millions of international transactions each year. 
Perhaps the people who should be worried, though, are the more traditional classified marketplaces – Craigslist in the US, Gumtree in the UK, and countless others around the world. Facebook is now offering something very similar to what they do, but with its huge advertizing revenues, it's under no pressure to directly monetize the new service any time soon.
Plus, as Facebook Marketplace vice president Deborah Liu wrote last week, the company's new service offers the added security of being able "to view the public profiles of buyers and sellers, your mutual friends, and how long they've been on Facebook".
On the other hand, a big chunk of the users of Marketplace will simply be moving over from Facebook's existing informal 'buy and sell' groups, which currently account for about a quarter of the site's traffic. This could help explain why Facebook's revenue growth, although strong overall, has not really been affected much by the launch of the new feature. 
Facebook has the money and the confidence to play the long game in its expansion into marketplace services. For now, it's offering may be fairly basic – but Facebook's dominance as a social media publisher gives it a huge advantage, in terms both of trust and convenience. We'll be watching with interest to see what happens next.