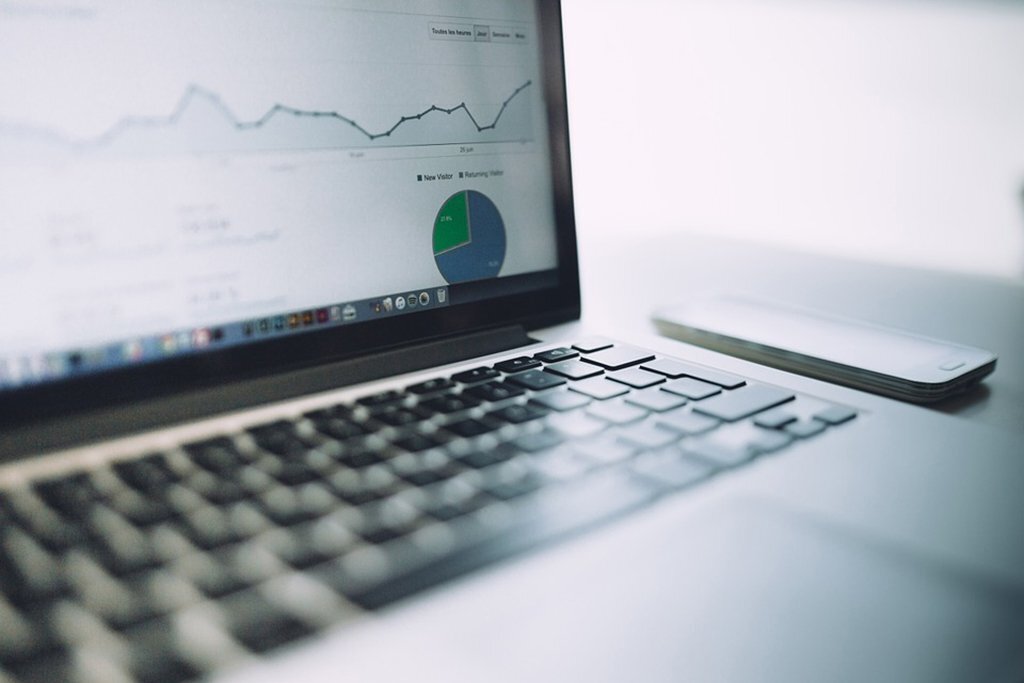 Like most of the consumers, we in Roobykon Software prefer to try first and then purchase, especially when we're talking about solid analytic platforms that would strongly influence the business decisions. And it seems like a horrible dream to stuck with the prepaid tangled platform and keep on trying to push out everything it can provide. At the same time, with the numerous proposals, it's so easy to get into this trap. That's why day by day, bit by bit we're collecting advices out of our friends and influencers to make a final decision.
The following review of the marketing analytic tools is not pretending to be a deep research, but more likely the last push for those who have doubts.
So, here it goes: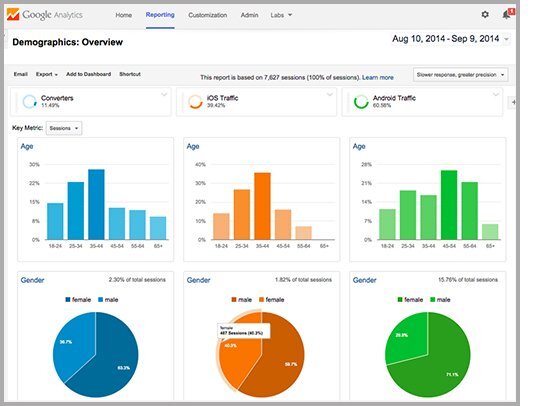 Now, this is an awesome platform to start with, and for most of us, it's truly a way out because it's free. And what is more important it gives quite relevant information! So here are the common pros:
you can check out where your customers are coming, what site's sections they are surfing, how often they return, and lots of other useful information;
the more you will be involved in your site's analytics, the more details you'll get, and at the same time it wouldn't be difficult at any stage;
incredibly robust in terms of what it offers, absolutely enough for a small business, and moreover it's completely sharpened by them.
Overall, it's a must-have platform, and if you are not running this on the site, you obviously should - in cohesion with other tools.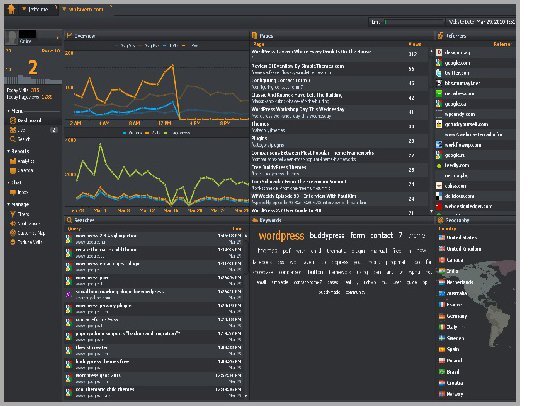 Woopra is another online platform that allows you track page views and provides data about your conversion funnels. Plus, it could help you to learn more about your customers' actions to improve website conversions. Biggest pros:
allows tracking data on your website, email, apps and more;
allows monitoring more than one website at the same time;
an ability to see visitors on your website in real time in addition to aggregate stats;
provides a live chat feature, so you can actually talk with your customers while they are on your website.
An awesome real-time customer analytics platform, period. There are both free and paid options depending on the number of functions you plan to use, but in general, this solution is a little pricey.
3. Crazy Egg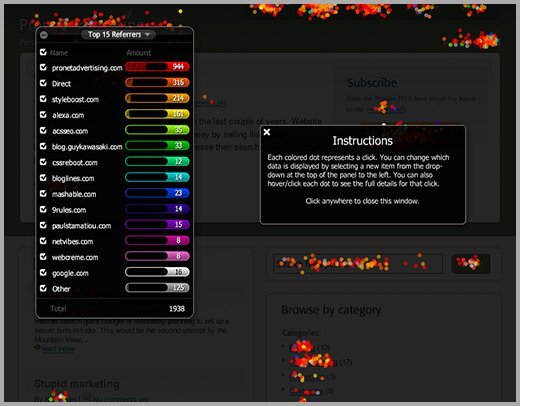 Crazy Egg is an excellent additional tool that'll help to figure out your visitors' engagement and raise your conversions. In short, Crazy Egg:
allows building 'heat maps' and, literally, tracking every single click of your visitor, so you can easily correct roughnesses in the website usability;
allows you to see what specific site blocks are most clickable and investigate your user's interests;
helps to improve website design and boost conversions.
Moreover, there are another two solid arguments for Crazy Egg - absolutely easy to setup and has a 30-day money back guarantee on all accounts.
4. KissMetrics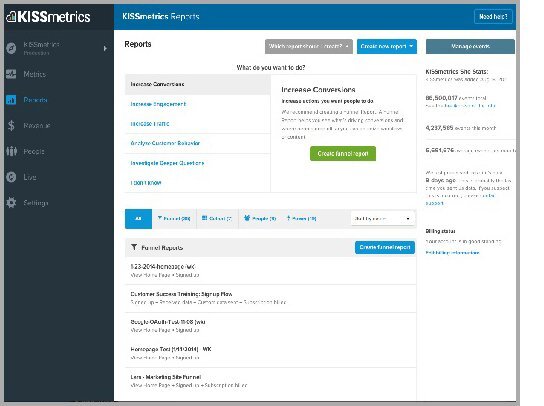 KissMetrics offers a cool system that helps to find out more about your visitors, but it rather would be more practically useful for eCommerce than for blogs:
the data funnel tool helps to find website's strongest and weakest features;
allows making necessary adjustments and increase your chances of getting conversions;
tells you, in great detail, what visitors are doing on your website, before, during, and after they make purchases.
When you need to implement your CRO strategy and make sure that your sales funnels are working effectively, Kissmetrics would come in handy.
5. Clicky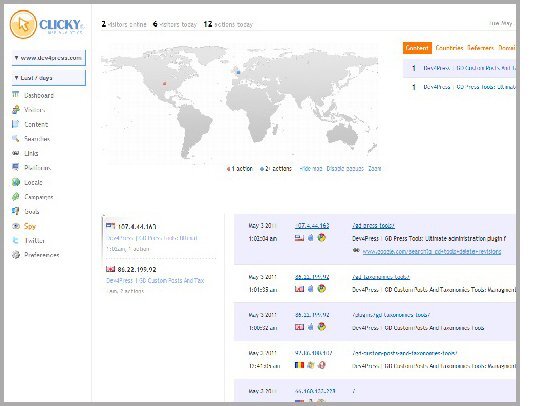 If you are starting to take your online business a bit more seriously, then Clicky might be a better option.
you get real-time analytics, including SpyView, which lets you observe what current visitors are doing on your site;
simple to use and presents all the data you want to see clearly;
one of the coolest heat maps out of numerous.
Also, a great plus is that Clicky offers a free service if you have only one website and a Pro account for a monthly fee.
INSTEAD OF CONCLUSION
All in all, before you'll make a final decision, you should consider three critical futures - channels to process, complexity, the number of integrations.
Whether you're doing SEO, social media marketing, content marketing, or a mix, it's essential to have a chance to track everything from one single platform, so be aware of choosing the platform flexible enough to grow along with your appetites and able to accommodate your future needs. But at the same time, when your team is constantly struggling to use a particular platform, it can quickly become more trouble than it's worth, and the benefits will be negated by the complexity.
And finally, be sure to look into integration capabilities. In future, it could cause serious financial losses and ridiculous downtime.