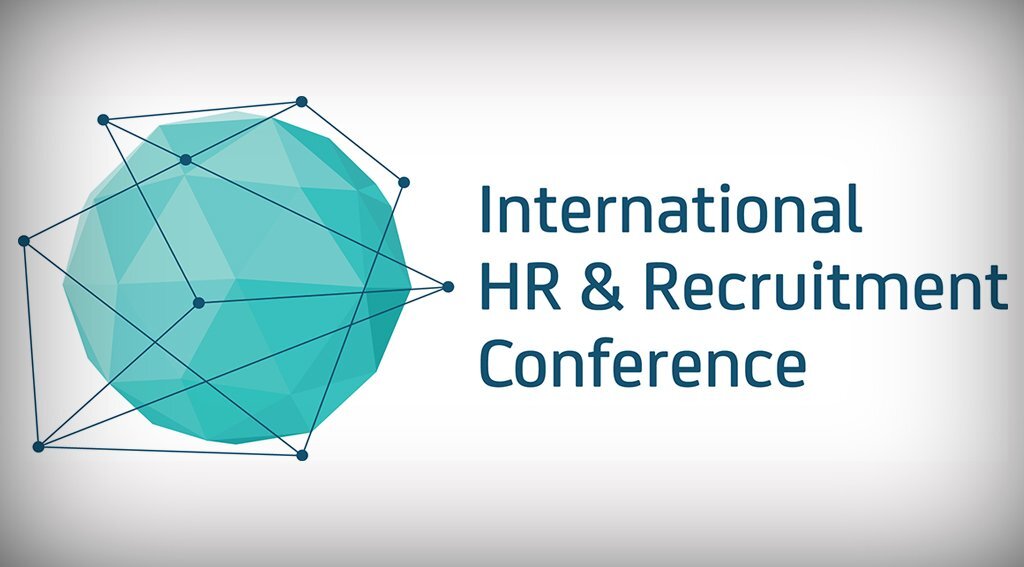 On Friday, 31th March the International HR & Recruitment Conference opened its doors to a crowd of enquiring minds including our Roobykon Software team.
For those who don't know yet, HR & Recruitment Conference in Kyiv is a speech place for dedicated recruiters, HR leaders, CEO's and other open-minded folks who are focused on learning International HR experience. It's a community of people from all over the globe who are joining together to share, explore & promote the latest practices and ideas in HR.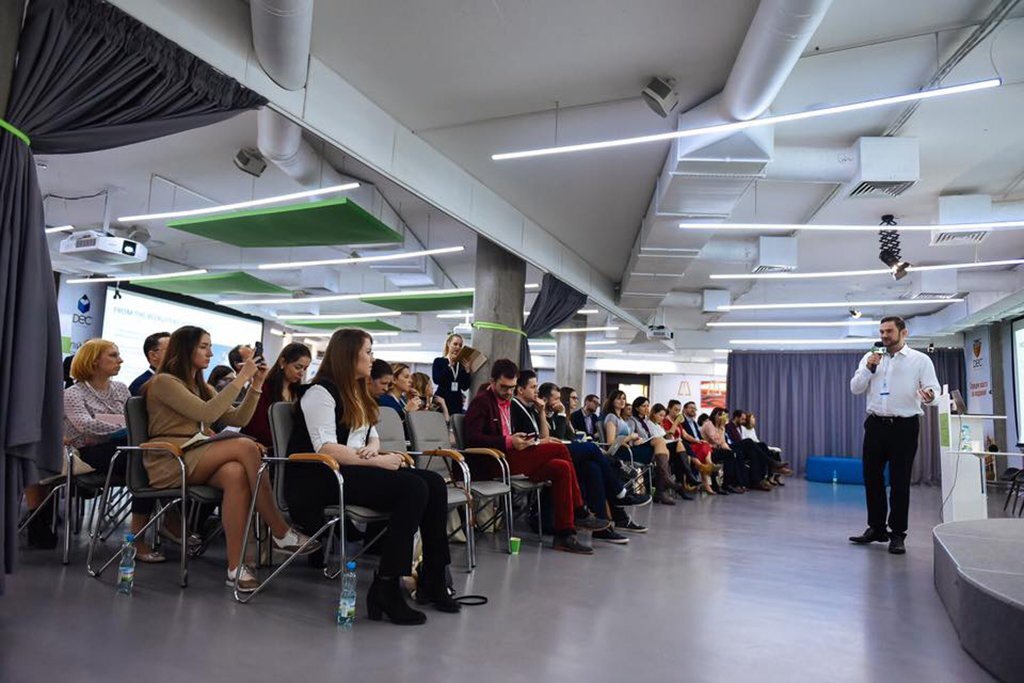 The long awaited meetup was held in "DEC Place" - modern, extremely large and convenient hub, perfectly created for such activities. Early in the morning, the hall was packed with about two hundred people eager to see the first presentation of the upcoming fruitful day. Plus, everyone who showed up could enjoy the delicious cup of coffee and grab some awesome snacks.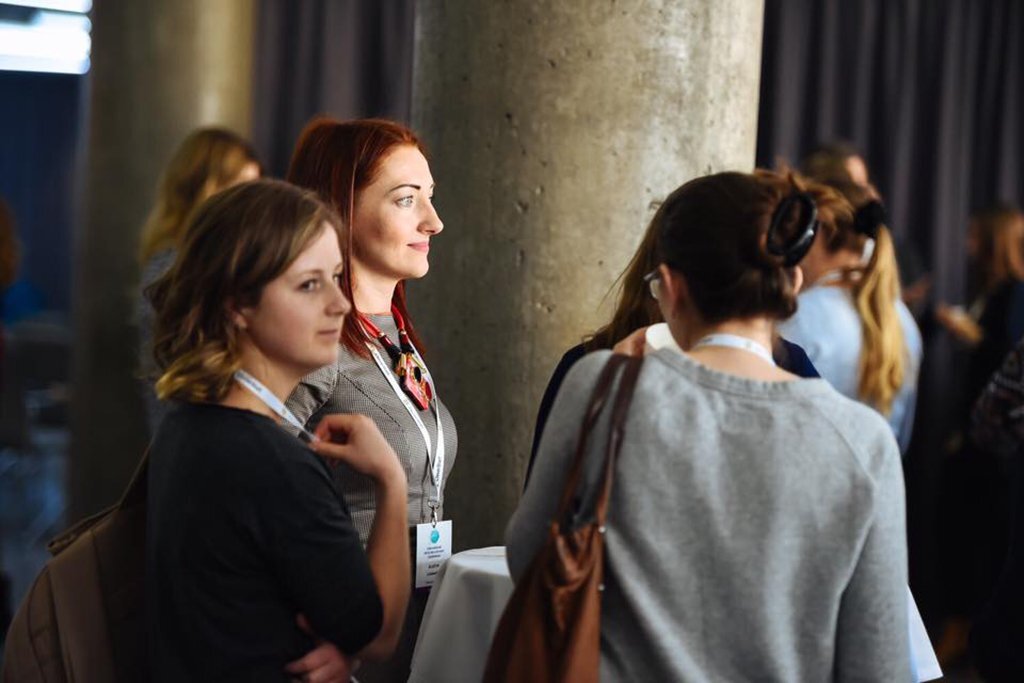 The presentation led by Zoltan Korpas, regional director of clients & markets in Hungary, was really remarkable. As well as Christian's Payne insights - CEO and Owner at Code Resourcing in Denmark. Also, it was hard not to notice Daniel Martos, TravelPerk recruiter in Spain, with his marvelous report "Search engines and candidate attraction worldwide". But, of course, there were many more great speeches that, unfortunately, do not fit in this humble overview.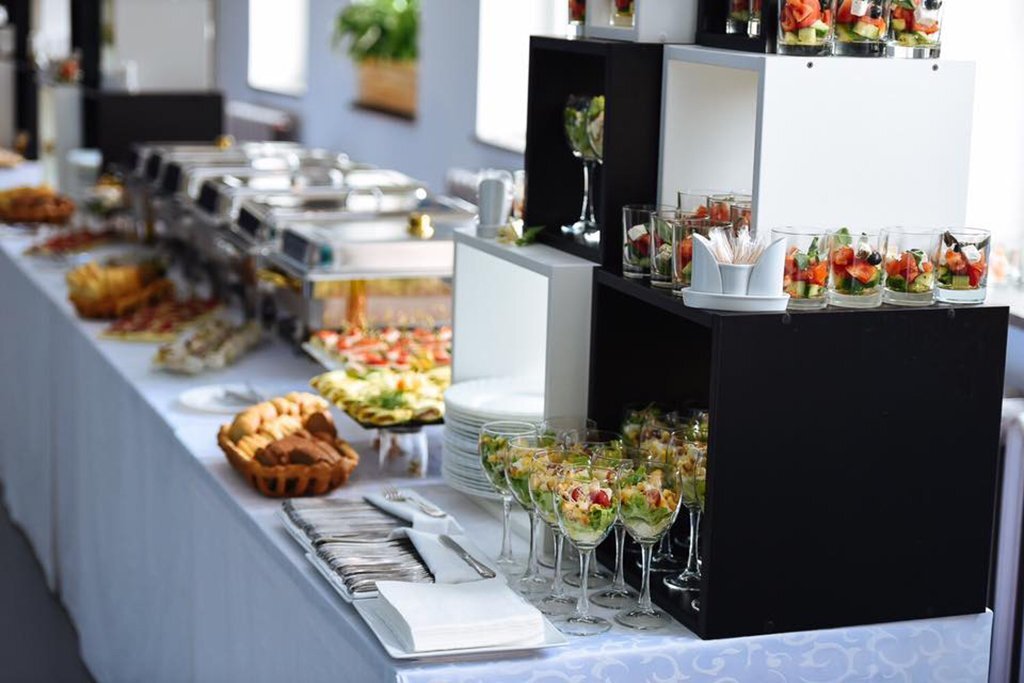 After all, it was great to connect with so many creative people! Big thanks to the meetup organizers for holding yet another successful event. It was a true pleasure to take part in it! Until the next year, guys!