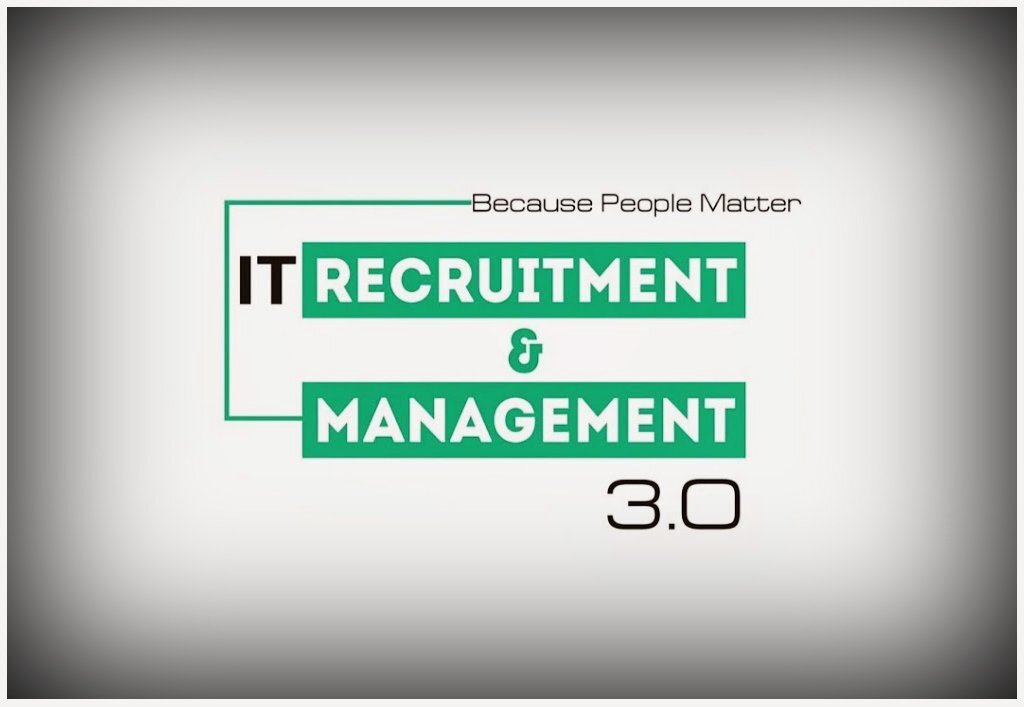 IT HR Forum is an important and long-awaited event for the HR community and recruiters, and it's highly convenient that it is held in our hometown - Kharkiv, which is considered as one of the major IT hubs of the country. This time, the organizers have broken tradition to open the conference in the fall and decided to drive it at the beginning of summer, specifically on June 11. And despite the fact that this is relatively calm time and the holiday season, there was a huge amount of people, who couldn't miss an opportunity to get tons of useful information and expected advice.
Taking into consideration the specifics areas of recruitment and HR, the conference was divided into two streams. However, participants had the opportunity to choose which reports they want to listen to. This year representatives of EPAM, Global Logic, Luxoft, Playtech, and more than a dozen other companies shared their experience. But all-in-all, out of the whole amount of reports, particularly memorable was the speech of Leila Tanayeva (Relationship Manager LinkedIn, Dublin) about the importance of building an employer brand. That was really impressive!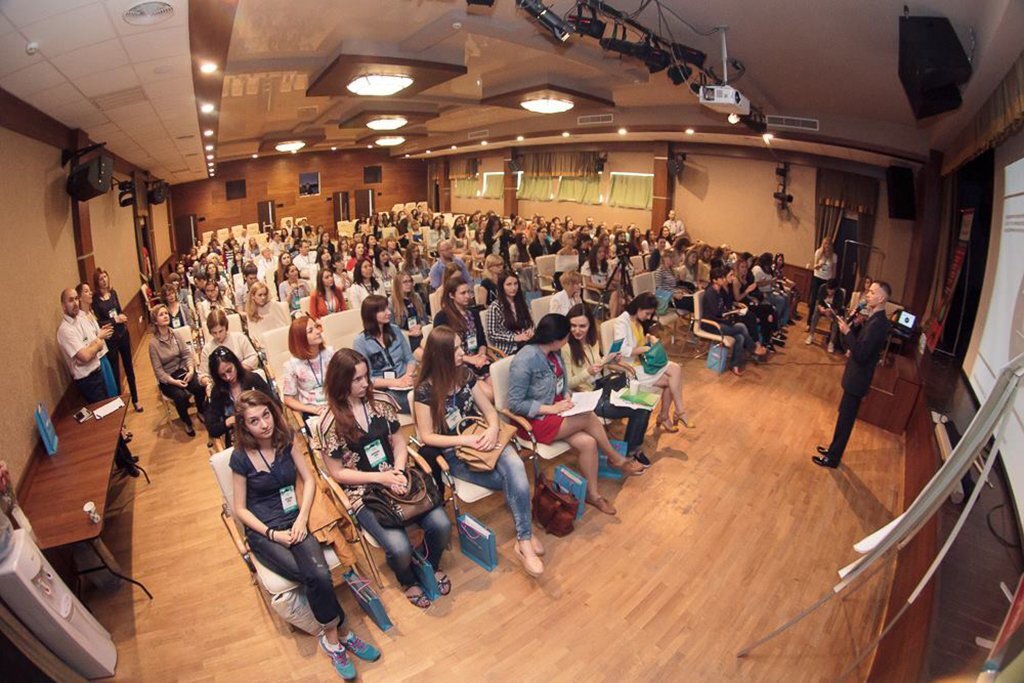 Thoughtful event organizers thoroughly thought-out everything and have made every effort to ensure that the conference is remembered not only for the useful knowledge but also for an excellent mood. In between the presentations the guests had a lot of time to meet and exchange their views, experiences, and have some coffee and goodies.The organizers deserve the highest praise!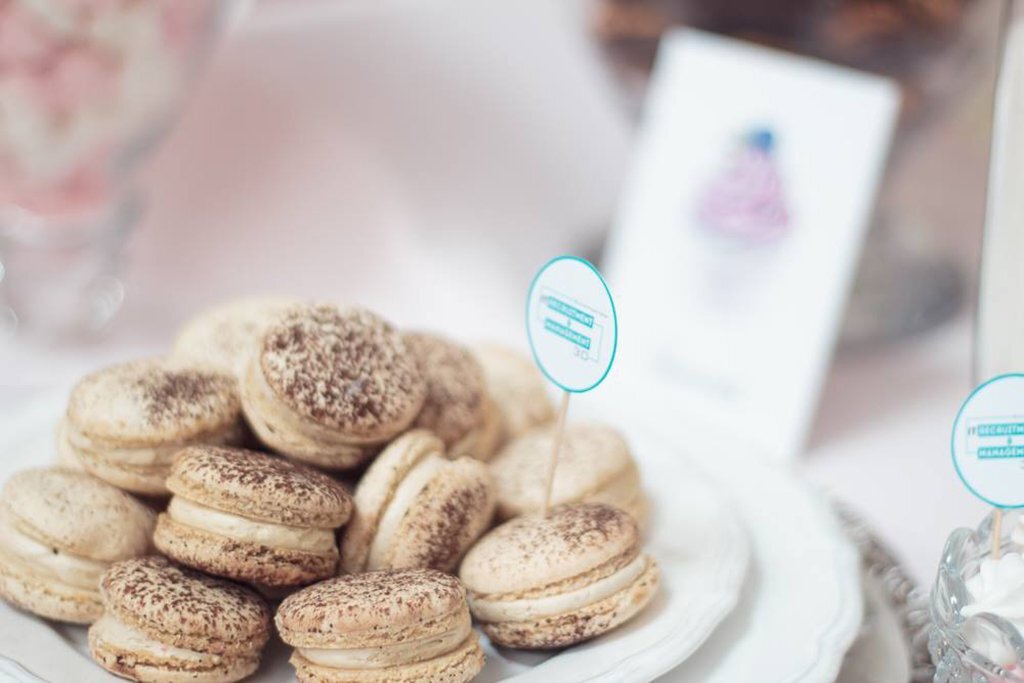 And while you are thinking about whether to join the Roobykon Software team at the next event, take a look at these photos out of the recent one, to feel the pleasant atmosphere of the Kharkiv IT HR Forum.
HR Director at Roobykon Software