Roobykon Team Participates In Kharkiv International Marathon
Life is full of colours, events and impressions. Every day we face new challenges in software development, product promoting and self-improvement. Each sunrise brings us unique opportunities that may never appear in our lives again. Here it should be mentioned that we are not talking only about business opportunities.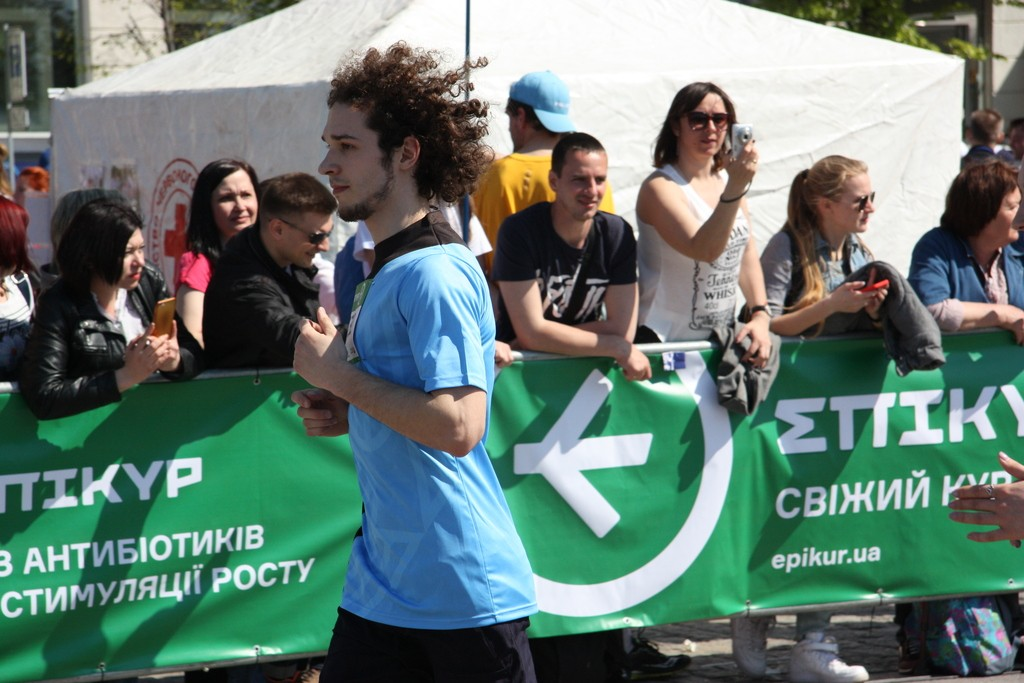 Paying a lot of attention to enhancing our knowledge and improving our skills, we also care about physical activity. There are two main reasons for this:
first of all, it makes a positive impact on our health, and it is especially important for us as office workers,
and second of all, doing sports together empowers our team spirit.
Here, we would like to tell you about our brand-new challenge!
Running For High Aims
12 runners from Roobykon will take part in one of the greatest spring sports events in Kharkiv.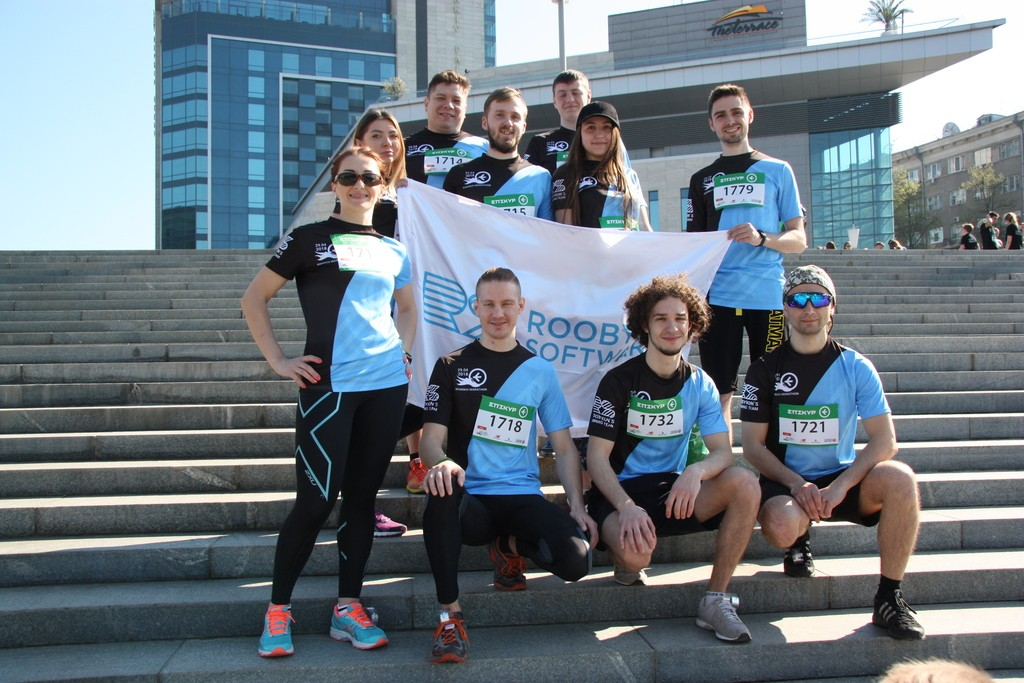 Kharkiv International Marathon will gather a great number of different runners to make this kind of sport more popular. By bringing together beginners, amateurs and professional runners, this event's aim is to show people that everybody can devote their time to this physical activity. No scary hassles or superhuman efforts needed – if you want to do it, you can!
The Marathon's route will take the runners through the most beautiful sights of the city. So, besides the physical activity, there will be a precious opportunity to enjoy Kharkiv views.
This is the 4th International Running Marathon in our city. Back in 2017, the Marathon gathered more than 10,000 finishers. This is the greatest number of the participants in Ukraine. This is the main reason why Kharkiv has been called the running capital of our country lately.
Running To Make Our Team Spirit Stronger
We love sports and we use any opportunities to prove it. Physical activity is an irreplaceable part of the life of our team. And we enjoy it!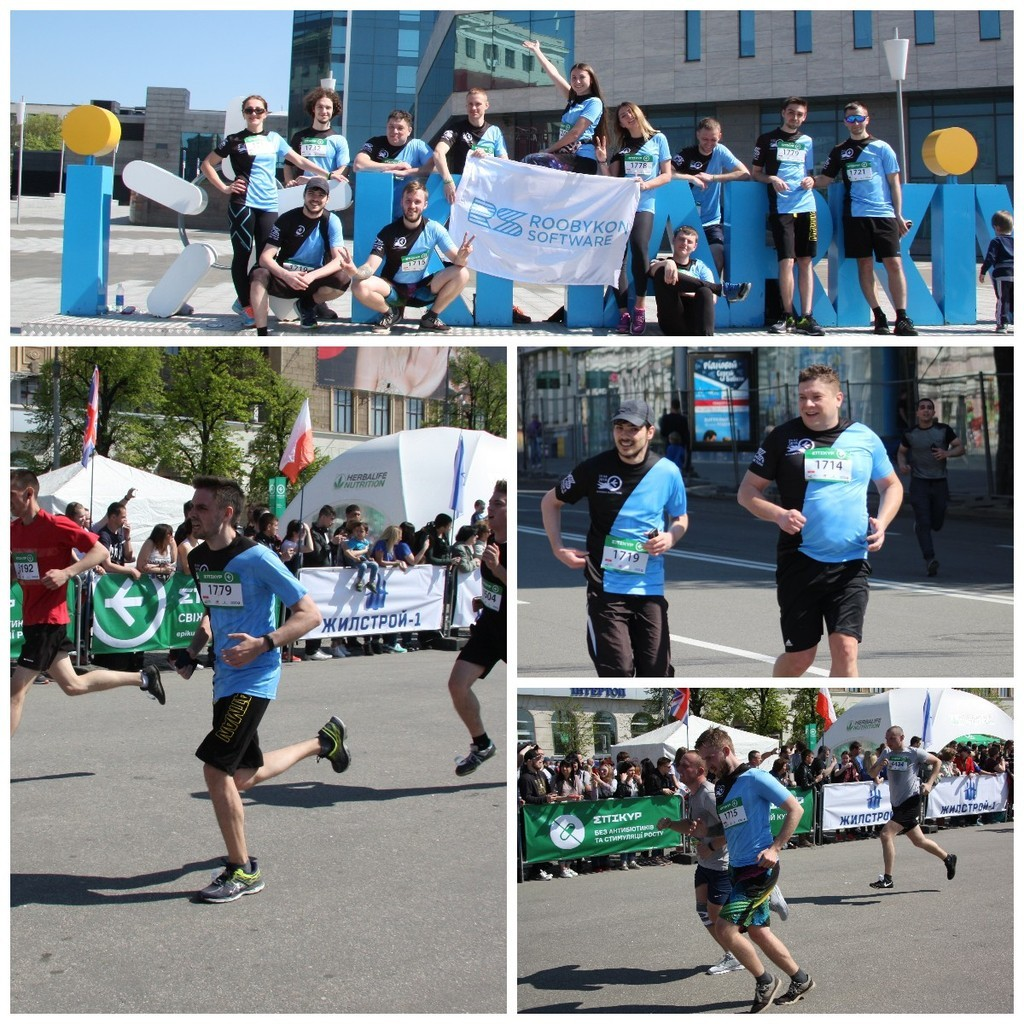 Taking part in such events makes us closer to each other. Common experiences, as well as unforgettable memories, help us to build a better future for Roobykon company.
Additionally, the Marathon is a great opportunity for us to demonstrate that we are not only a cool team of programming professionals but also a strong and friendly squad of active runners. Join the Marathon and feel how cool it is!