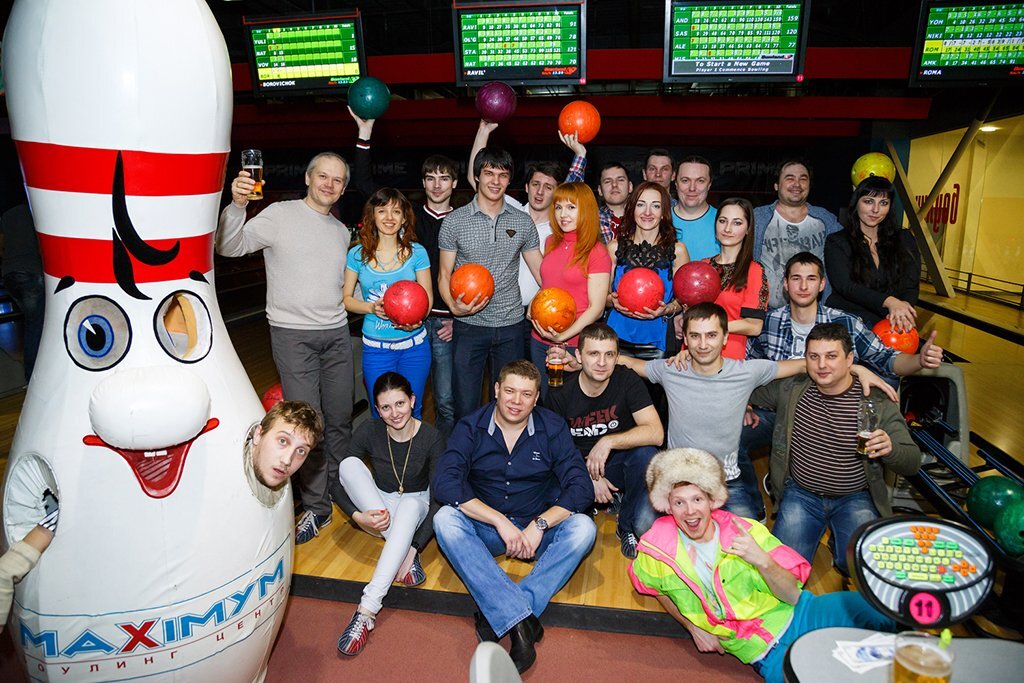 On Saturday, February 13, Roobykon Software officially marked its 5th Birthday with a massive celebration at the Kharkiv Caravan Mall.
It is hard to believe that five years have already passed since our company has been established. We're proud to look back and see a great number of successful projects and satisfied clients. And at the same time, we're eager to move forward and scale new heights as far as we gained an exceptional experience in custom software development and web application programming through all of these years.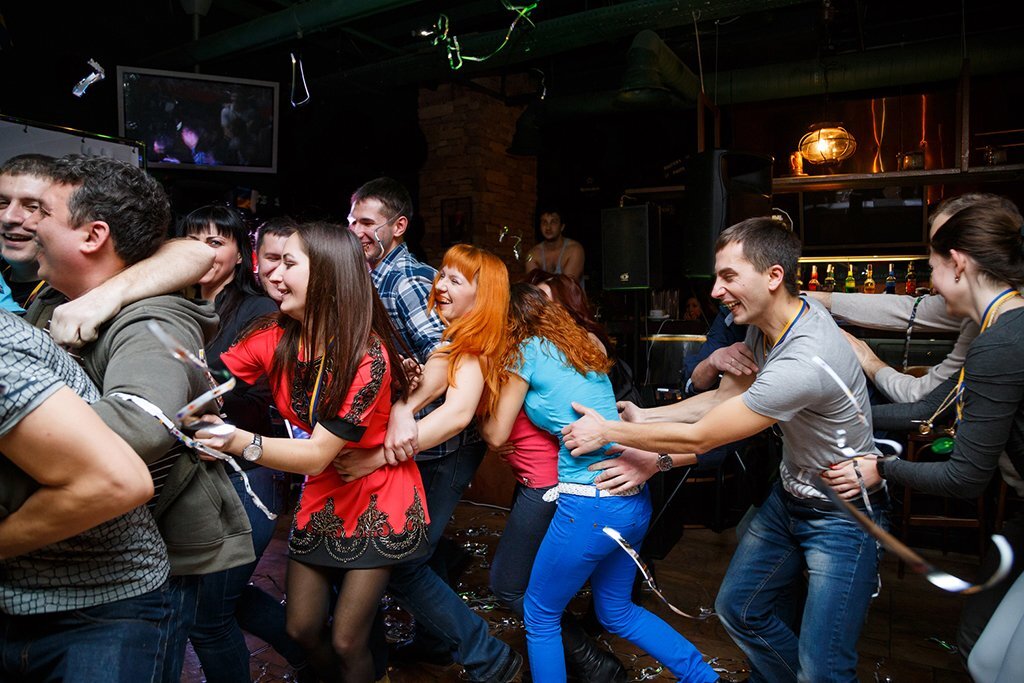 A well-known slogan testifies that those who work hard - play hard as well. And Roobykon has proven this statement with its absolutely wild & remarkable party! A team of developers blew the dance floor, struck all the sophisticated competitions, enjoyed the "ballgame" and the one with masks. But rather than simply enjoying hangouts and the pure fun, we've experienced the innate competitive spirit in a truly stiff bowling game. Just take a look at the video report!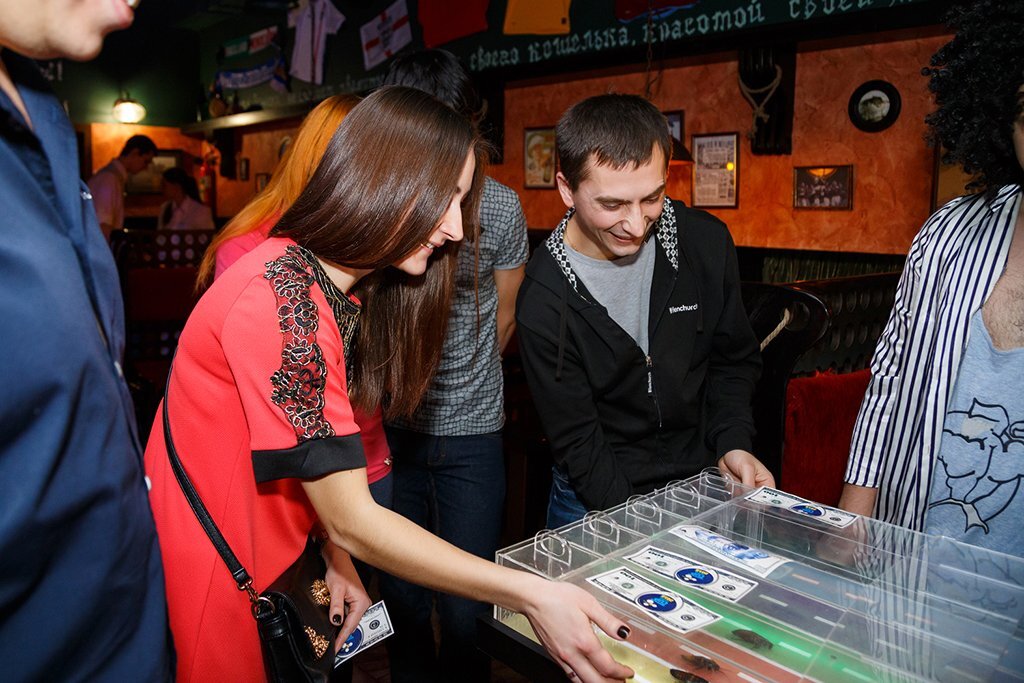 Plus, what is more interesting, it was proved how easily our employees can turn into real gamblers to experience the fate. Yesterday's quite a calm & cold-blooded guys were desperately cheering for six-legged critters scuttling towards glory. And from now, when someone will spy a small black shadow darting from beneath the fridge, there'll be a reason to not squish it but to collect instead for future wins.
Those who haven't joined our cheerful staff yet would better hurry up. You still have some time to get into the world of dev. gurus, inborn champions and "wild" gamblers!