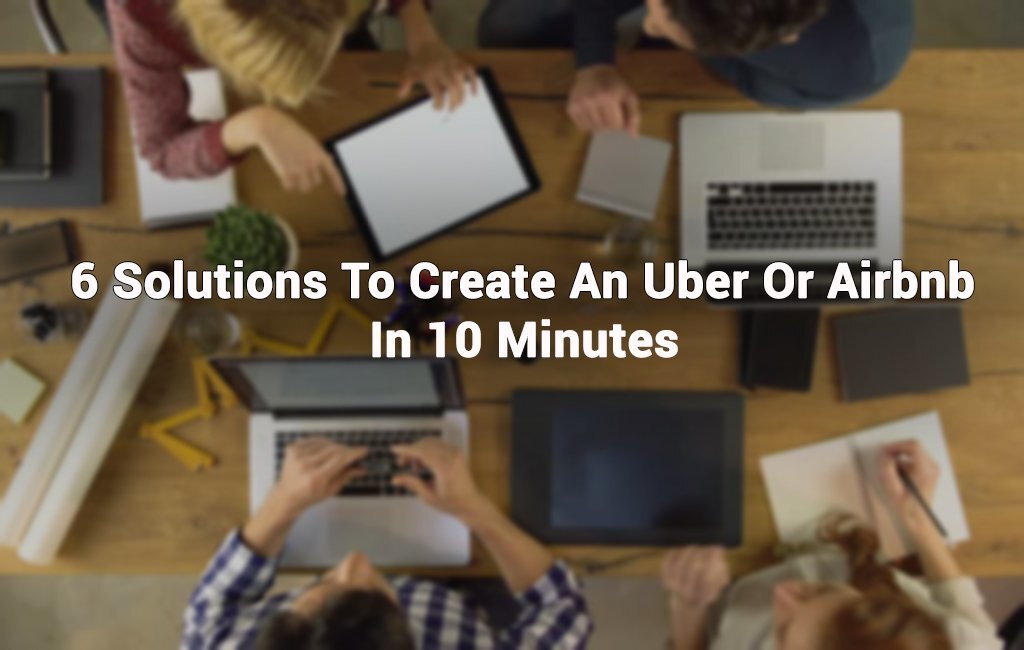 So you've got big ideas for creating your own startup - and there are plenty of marketplace ideas that haven't been realized yet, and are there for the taking.
Incidentally - as PwC recently noted, the sharing economy market is expected to increase in value from $15 billion in 2013, to be worth $335 billion in 2025.
But, to make every product and service accessible via a marketplace, the much easier and more affordable option will be for traditional players and startups alike to create marketplaces of their own.
Following the democratization of blogging by WordPress, and of e-commerce by Shopify, here are another six services that are already in the process of helping independent businesses compete with the likes of Uber and Airbnb...
1. TaxiStartup
After the revolution that Uber brought to taxis services, TaxiStartup offers a white label solution for traditional players who want to modernize themselves so as to face Uber on equal terms.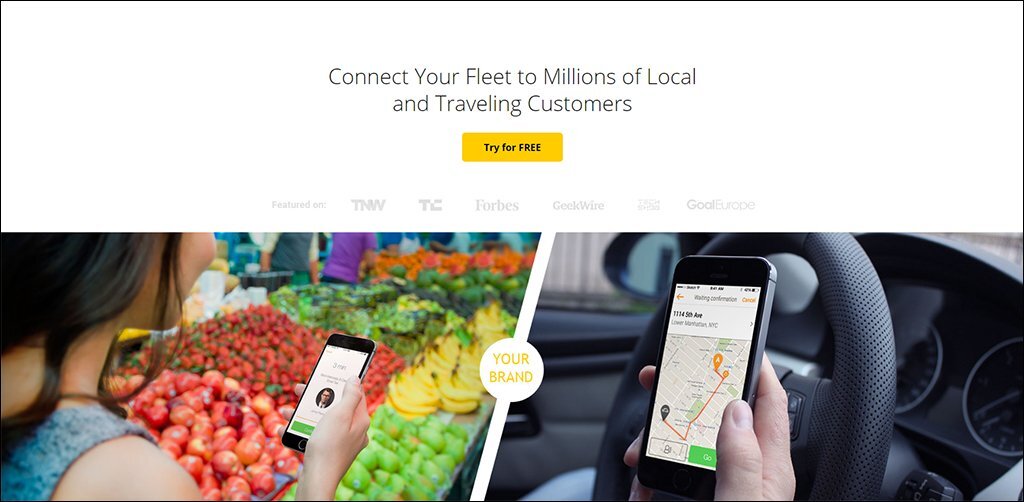 This Belarusian startup launched in 2012 and aims to boost the taxi industry- bringing it closer to the standard of service that was the inspiration behind Uber, Lyft, Hailo, and others.
As well as letting local enterprises compete with big players, this platform allows startups to launch on-demand transport services in countries where the likes of Uber don't yet operate or where taxi drivers' associations don't currently have access to the software needed to up their technological game, or developer teams to create it.
The application has all the functionality of Uber: user geolocation, trip booking, and driver rating.
In France, Freecab is a driver association for past and present Uber drivers. As one of TaxiStartup's clients, it was able to use its position as an already-established community of workers to quickly gain critical mass on the new platform. The choice offered to the market enabled it to quickly begin competing with Uber.
The development of a customized taxi-booking platform for Android and iPhone usually costs more than $150,000. TaxiStartup offers its plug-and-play solution for $299 per month, with some additional custom development options that can be bolted on.
Advantages: Easy to set up, robust, no technical team required
Disadvantages: Dependent on hosting by TaxiStartup, which could limit the development and evolution of individual services.
Verdict: TaxiStartup is the best choice for any startup or traditional transport enterprise that wants to enter the on-demand transport sector in an affordable way and with software already tested in several markets.
Projects that use TaxiStartup include Freecab and SayTaxi.
2. Cocorico
Cocorico is a French solution for creating customized open source marketplaces - think Blablacar and Airbnb.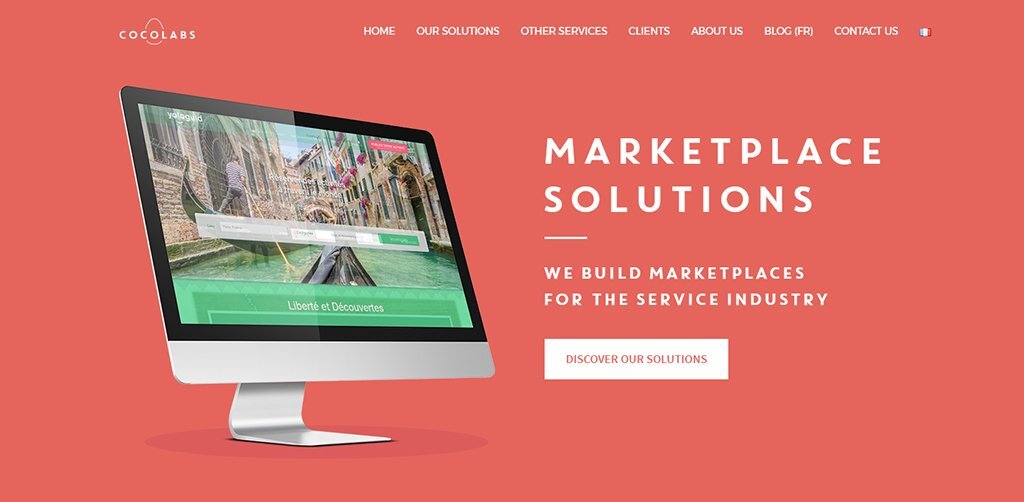 After six years' experience creating service marketplaces, Cocolabs, the startup behind Cocorico, decided to share the core of this open source solution - so as to move away from the generic "Software as a Service" model and make a platform of this type accessible to traditional players and startups.
This core allows enterprises to choose from 24 platforms which can be customised to their own needs. These including an 'Airbnb of sailboats' (Click&Boat), a 'Drivy for caravans' (Come&Drive), a service for agricultural equipment (WeFarmUp), and 'Ubers' for hairdressers (The Haircut).
Cocorico is accessible either as open source on its site or via custom order.
The Cocolabs team is now working on a plug-and-play solution that will appear in the coming months. Another interesting feature for fans of the open source marketplace is its plugins library, which will allow startups to choose from modules created by other independent developers.
Advantages: The most complete and flexible solution for creating service and rental marketplaces. A big modules and functionalities library that can't be found in other services. Access to open source code.
Disadvantages: Specialized in service marketplaces, Cocorico doesn't yet offer a solution for the product retail side of marketplaces.
Verdict: For startups seeking a powerful and robust solution that can help them grow. This solution allows you to keep control of your marketplace and compete with services such as Airbnb and Blablacar. Cocorico offers the widest choice of features out there to expand its platform.
Sharetribe is the most popular platform out there for creating product and service marketplaces to compete with the likes of eBay, Etsy, or Drivy.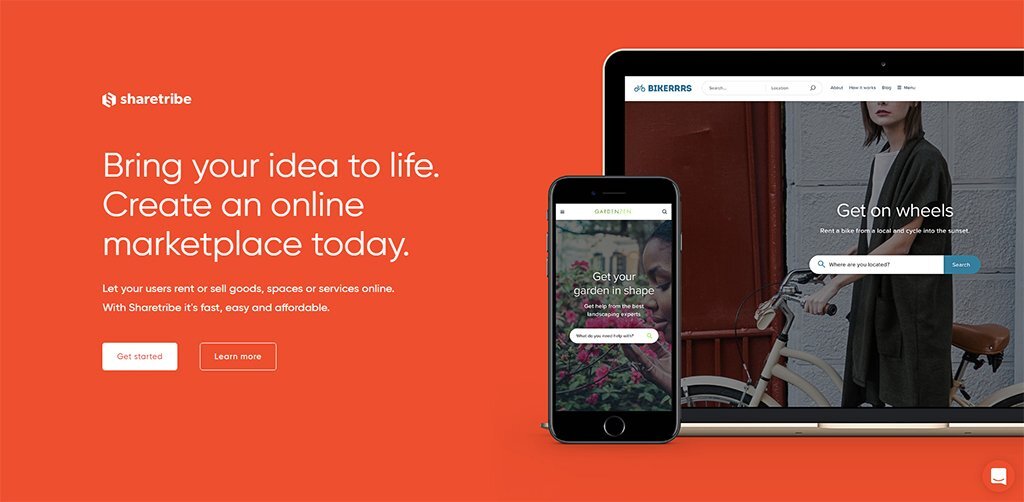 Its offering is divided into two forms: a SaaS version with store customization options that have been behind services such as studio rental service StudioTime, and an open source code platform that has powered the likes of ShareGrid, a marketplace for photo equipment rental.
One of the best things about Sharetribe is its simplicity and speed of implementation. Product, rental, and service marketplace can be launched in a single day.
This solution is available from $79 per month, with an initial trial month offered for free.
Advantages: Sharetribe was the inspiration behind some of the other Open Source solutions in this list, and offers an affordable SaaS solution that is currently easier to configure and customize than Cocorico. It allows you to create both service and product marketplaces.
Disadvantages: Sharetribe is more basic than Cocorico, lacking its abundance of functionality.
Verdict: It's ideal for startups that want to quickly validate their marketplace ideas. This is the best alternative to Cocorico for startups that don't have the technical knowledge and don't need advanced features in their service platform.
4. InDemand
Over the last two years, progress in mobile technology has helped the food delivery sector welcome plenty of new startups, including Deliveroo and Frichti in Europe or Grubhub and Just Eat in the US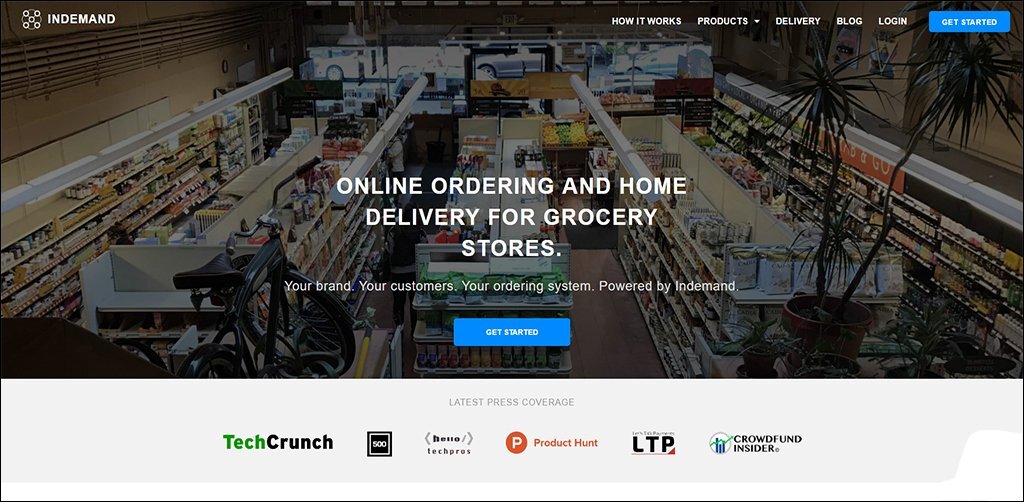 With just 1% online penetration in 2015, the grocery and meal delivery sector has so far remained firmly offline - leaving lots of potential niches for startups to explore.
InDemand, rather like ShareTribe, offers a SaaS solution - this time allowing its users to launch food delivery platforms for a fraction of what it would previously have cost.
InDemand aims to be the 'Shopify of on-demand food delivery', and focuses on enabling the creation of marketplaces in just a few minutes, and without any need to write code. This solution is rich in functionality and offers a control system, an application for deliverers, fleet management, content management, and real-time rating and notification systems.
InDemand is already present in 14 countries and seven different industries including the delivery of supermarket shopping, house cleaning services, delivery of ready meals, and transportation.
This solution offers a variety of packages, starting at $119 per month, with additional costs for installation and depending on which modules are to be customized.
Advantages: Pretty affordable and easy to set up, with the option of customized development. It offers unique functionality in the areas of commerce it covers.
Disadvantages: Not having access to code can be an issue as a startup grows or needs to make technical changes. We don't know if it's possible to recover data if you migrate to another platform.
Verdict: A good platform for any startup that has a product or service and wants to create an open source marketplace on which to sell it.
5. Contact page + mailing list + payment gateway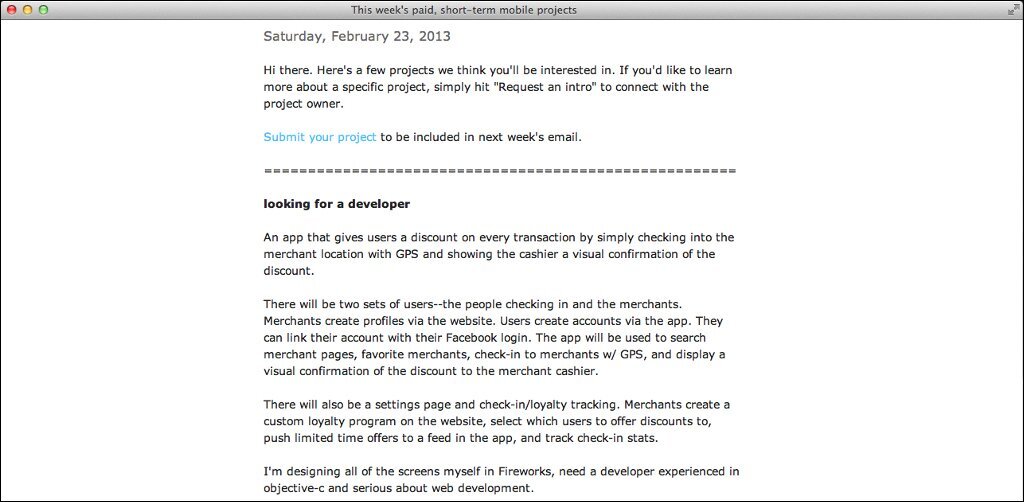 When Oomph (now Crew) wanted to launch a contact platform for startups and freelance web developers, the obvious way forward might have been to develop a single platform with portfolios, ratings, and accounts.
But instead, the founders used a contact page on Wufoo to accept projects requests, a MailChimp mailing list to send projects to their roster of developers, and Stripe to process payments.
In other words, they used a combination of available, easy-to-access services. The result is inevitably less integrated than one based on a single platform, but it has its advantages - many users will have already been familiar with some of the services of which it is made up.
Advantages: An extremely simple way to set up and to start running a platform-type business.
Disadvantages: You will need to generate all the offers and requests manually. Doesn't really grow the value of your existing community of users. One day you will have to move on to another solution.
Verdict: The best method for startups with not much money and only basic technical knowledge.
Projects using a combination of Wufoo, MailChimp, and Stripe include Crew (formerly Oomph).
6. Facebook
Following the ban on Uber and Lyft in Austin, Texas, Arcade City decided, instead of beginning the long process of developing an application, to create a private Facebook group where users could request trips and drivers could offer to give them a ride.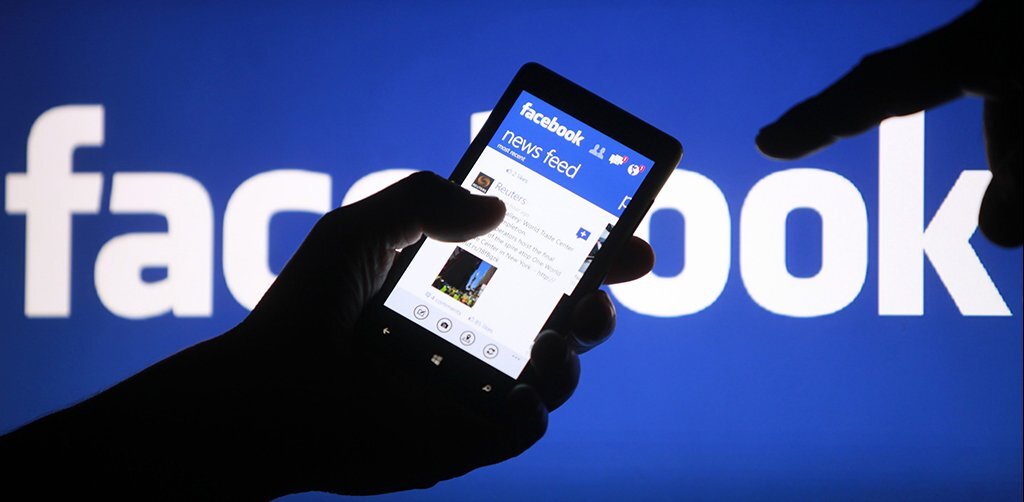 Facebook is not, in itself, a solution to creating service platforms, but it can serve to gather a community that can then migrate to another solution.
Advantages: Easy access to a huge audience. Extremely simple and affordable to set up.
Disadvantages: No ability to customize. The marketplace is hosted by a social network that makes it impossible to control how transactions take place, which often means that not much can be done when disputes arise. There is no way to monetize transactions.
Verdict: Best for savvy startups that want to build a community as fast as possible.