Last weekend Roobykon Software team was pleased to take part in the most memorable and warm event of the spring - 4th Kharkiv International Marathon.
The main purpose of the run was to promote the healthy lifestyle in Ukraine. And the organizers were able to give all the opportunities for the citizens and guests of the city to embrace the spirit of competition!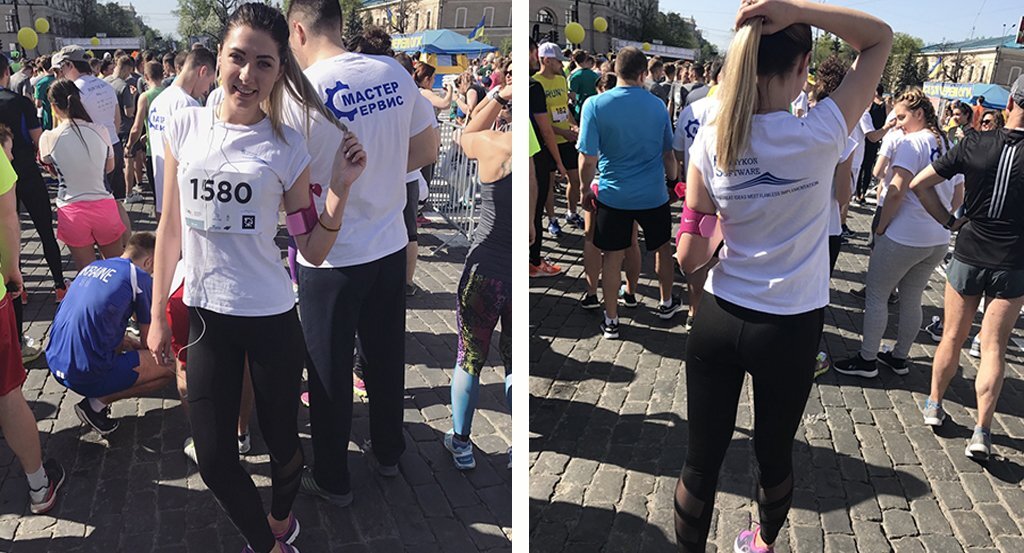 The whole distance of the race passed through the historical part of the Kharkiv, so the participants could admire all the beauties of an old city - Sumska & Pushkinska streets with really ancient buildings, the Gorkiy and Shevchenko parks with their unique plants. Plus, the weather this day was just awesome to enjoy and admire!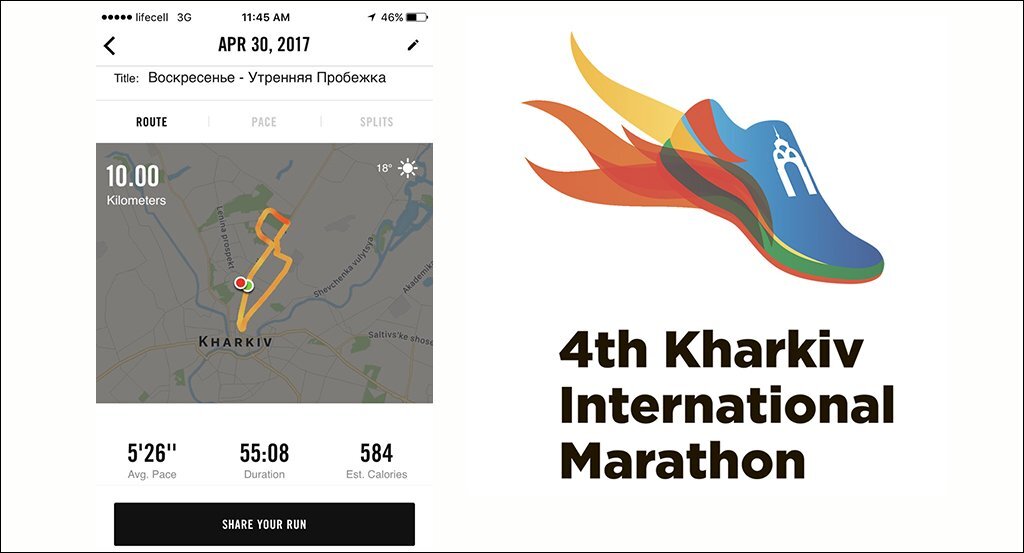 It should be said that all the participants - professional athletes, amateur runners and even beginners from all over the country, were loudly cheered during the marathon. And it's quite helped to increase the final result, at least for or team!