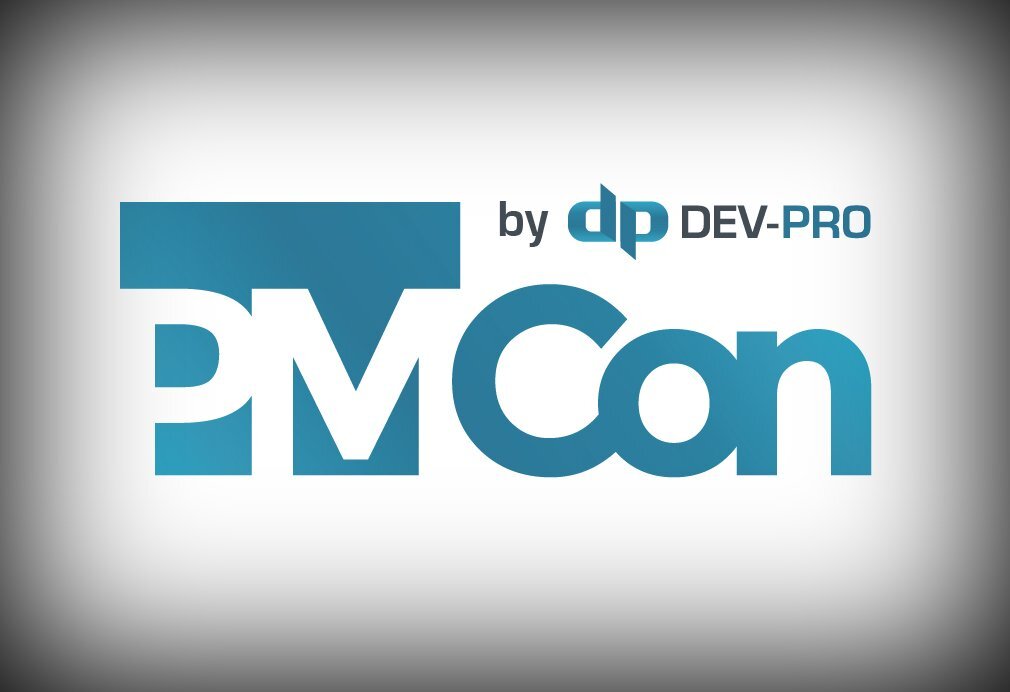 Last Saturday an awesome event was sparkling in our native Kharkiv city, and clearly, we couldn't miss it. The event called PMCon - a high standard conference for IT Project Managers, which is held annually on these summer days. It was a really great opportunity for networking, professional growth, and mind-broadening for those who love Project management, and Roobykon jolly participated it.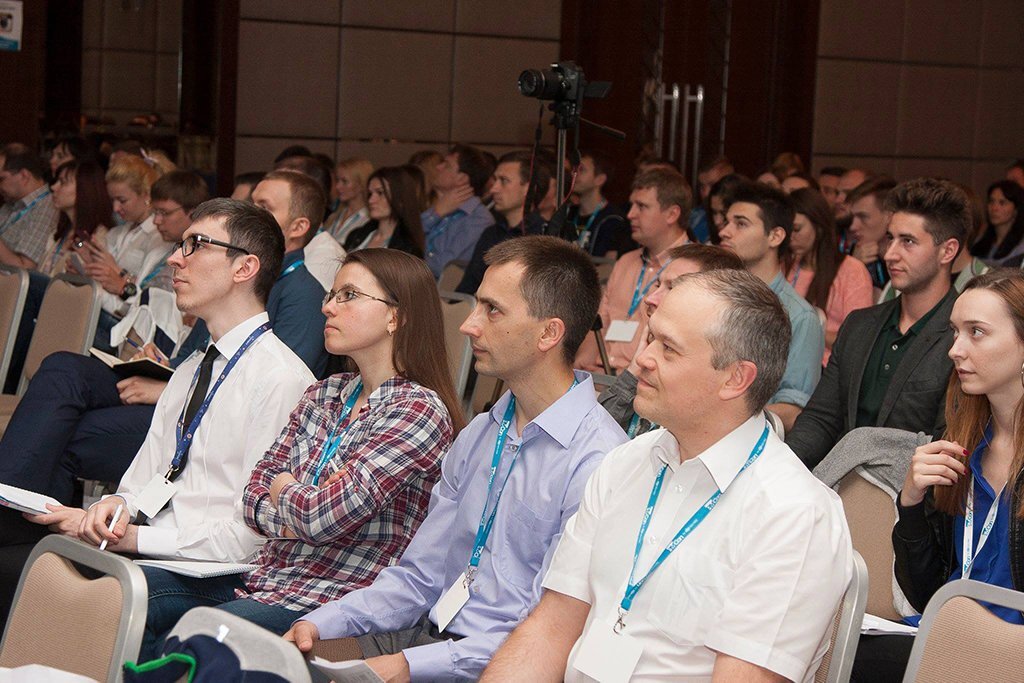 So what is a PMCon all about and why we join it? It's a conference that gathered more than 300 participants from all over the Europe to test and enlighten them with two streams of reports and workshops. And what is more important, is its main feature - the highest quality of speeches on the primary frontier of the most recent and tempting topics in PM sphere. During the conference, we've gladly spoke with Torsten Koerting, Sunny Grosso & Frank Janisch. But hopefully, all the speakers were concentrated on their own practical experience and shared a heap of useful case studies.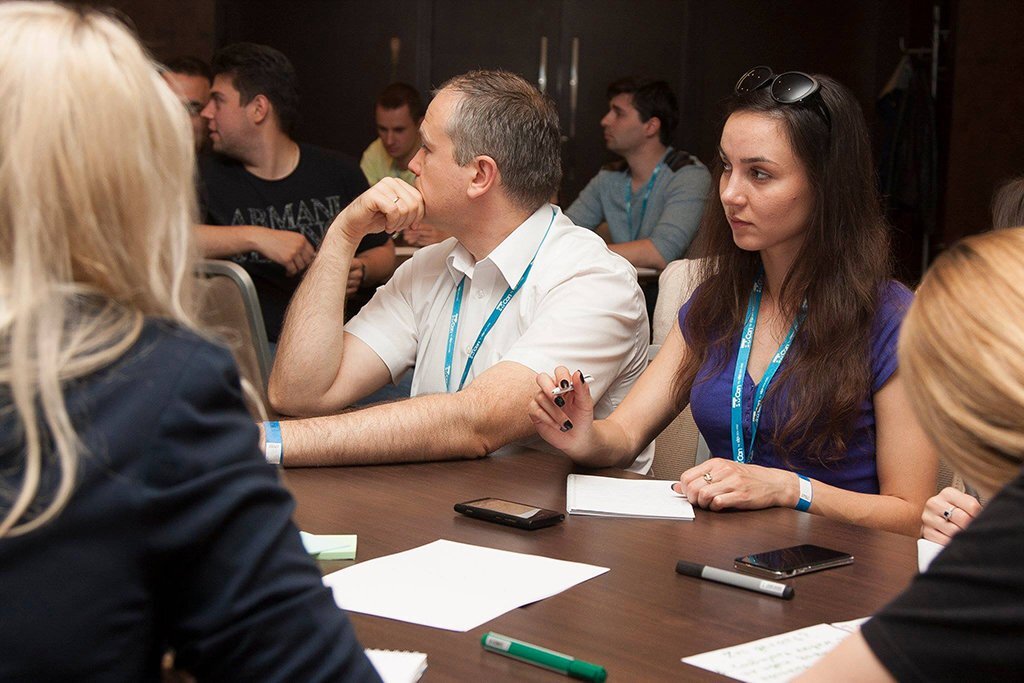 Speakers and organizers were able to look wider than the PM, and rightly so because Project management is always highly connected with the outside world. So the conversation extended to the discussion of such topics as social responsibility, interaction with the environment & community, the future of corporate culture & IT managers and lots more.
After all, our teammates were highly energized and aspired, so we would like to say huge thanks to organizers, hope we'll meet again next year!