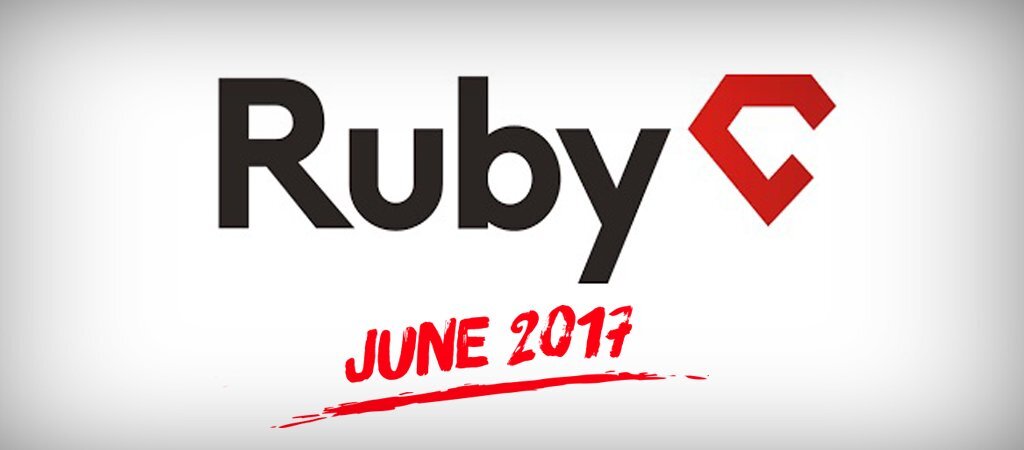 Have you missed the best Ruby conference in Ukraine held on 3-4th of June in Kyiv? Roobykon Software team can undoubtedly argue that if you weren't there - you've missed a lot! The RubyC meeting is the major Ukrainian conference devoted to Ruby, Rails and related technologies and it's just the right place to discuss all the 'burning' issues, to make new acquaintances, and to get an energy boost for the whole year.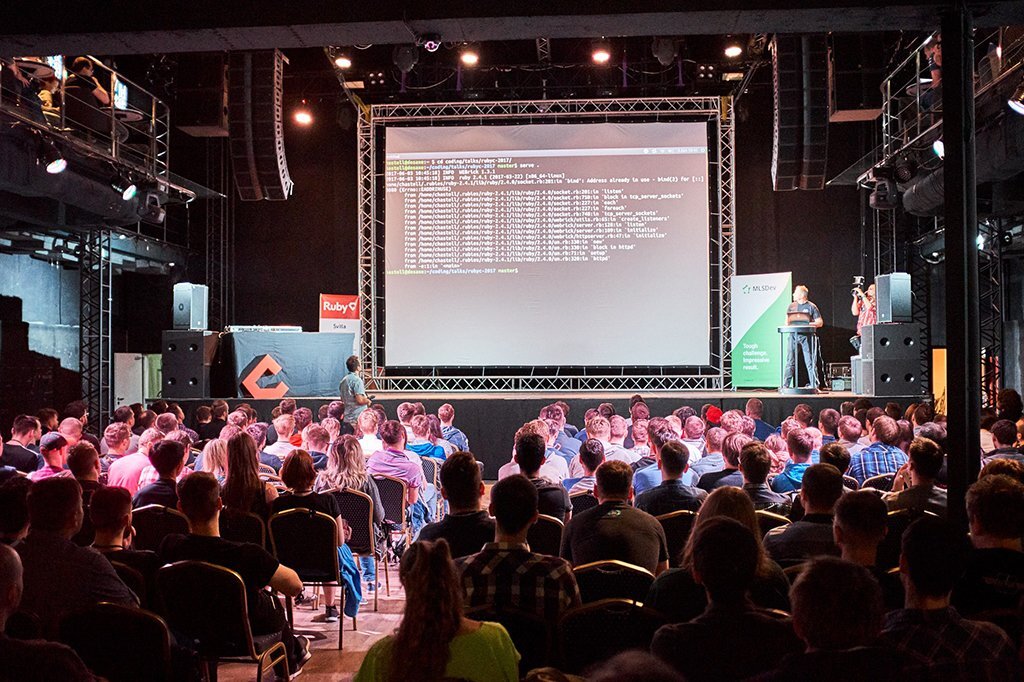 First of all about the organization - it was great. The conference hall was better looking than the last year's, there were much more people, and speakers, and networking - this is the right sign that the event is growing. More than 500 Ruby enthusiasts from all over the world gathered together and were discussing the latest news in the industry and it was really awesome!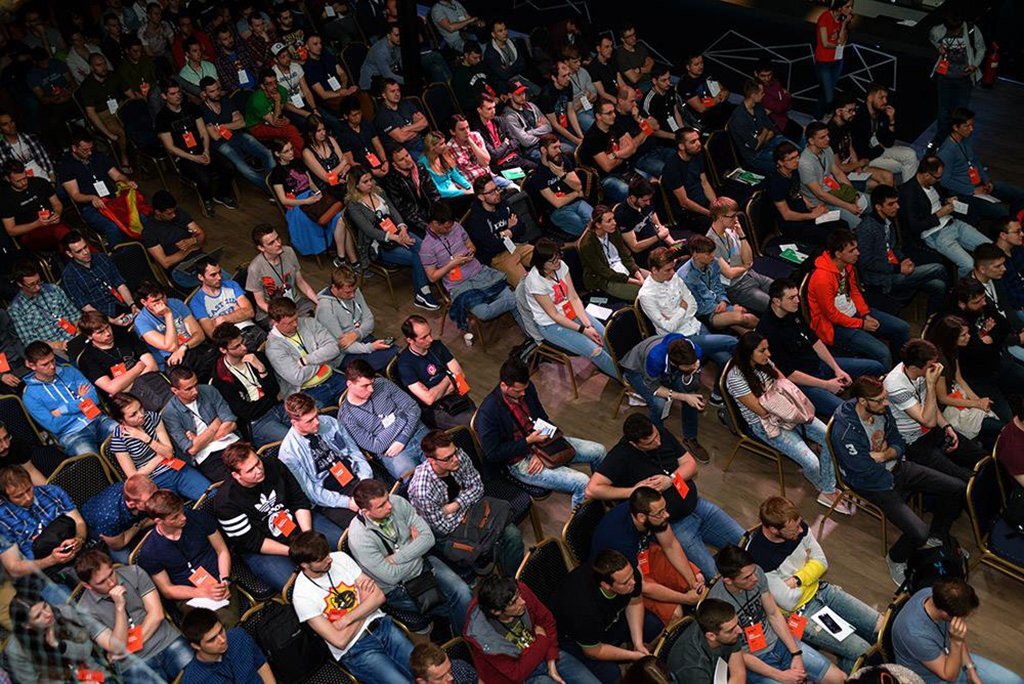 The first presentation we truly loved was Bozhidar Batsov's overview of things that Ruby lacks and the main directions of its improvement. Also, we found quite insightful the introduction in the new version of the rom-rb ecosystem made byPiotr Solnica, and Serdar Dogruyol's speech about Crystal invasion into Rails applications. Serdar made really impressive work showing numerous benchmarks and memory usage rates!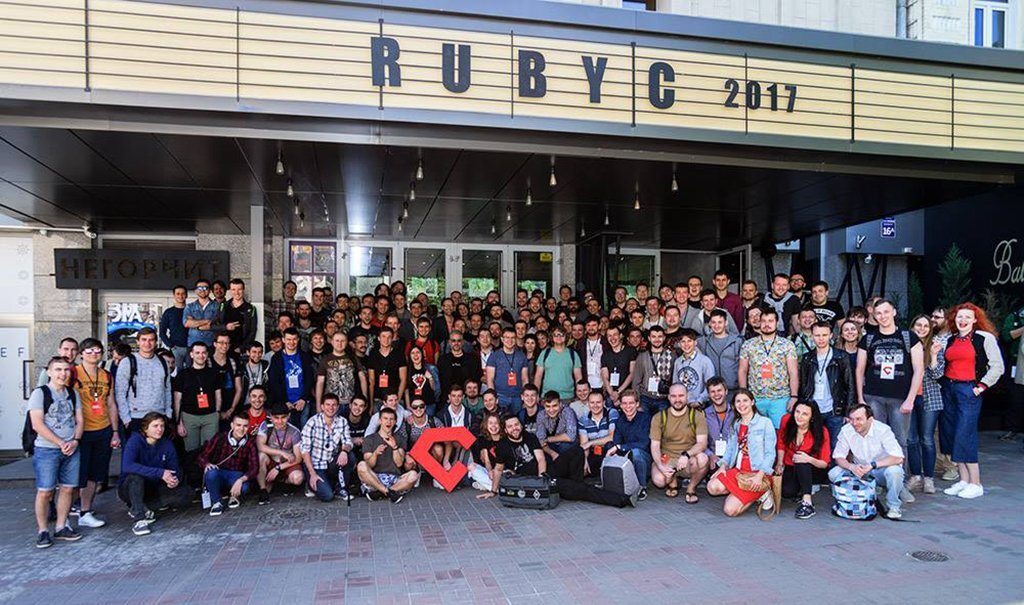 But it's only a drop in the ocean of the information impact we've got in these first summer days! Roobykon team would like to send great thanks to the organizers for making such a great meeting! We hope the 6th meeting would be even better!