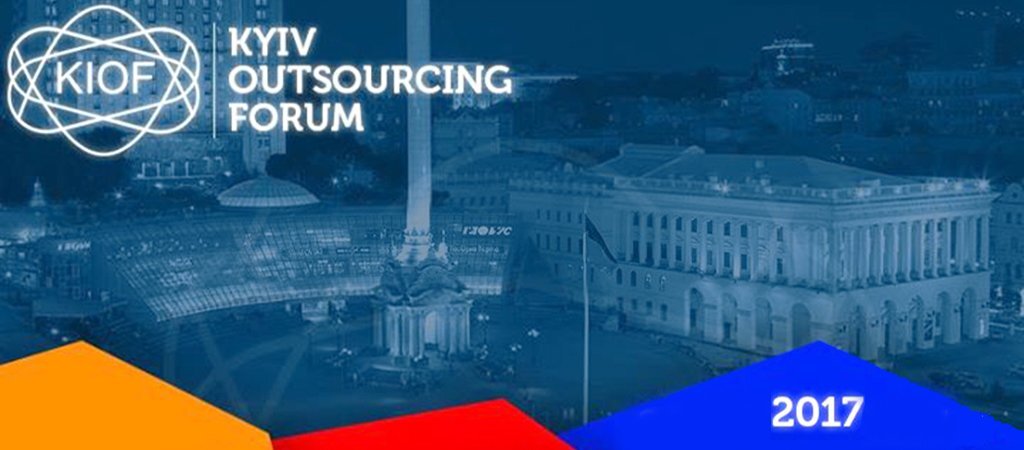 Kyiv Outsourcing Forum 2017 (26th - 27th of May) is the most noticeable business event in the Ukrainian IT market. In these latter years, there have been already held 9 conferences for the owners and top managers of IT companies, as well as European business association representatives. But the 10th meeting was definitely the most substantial!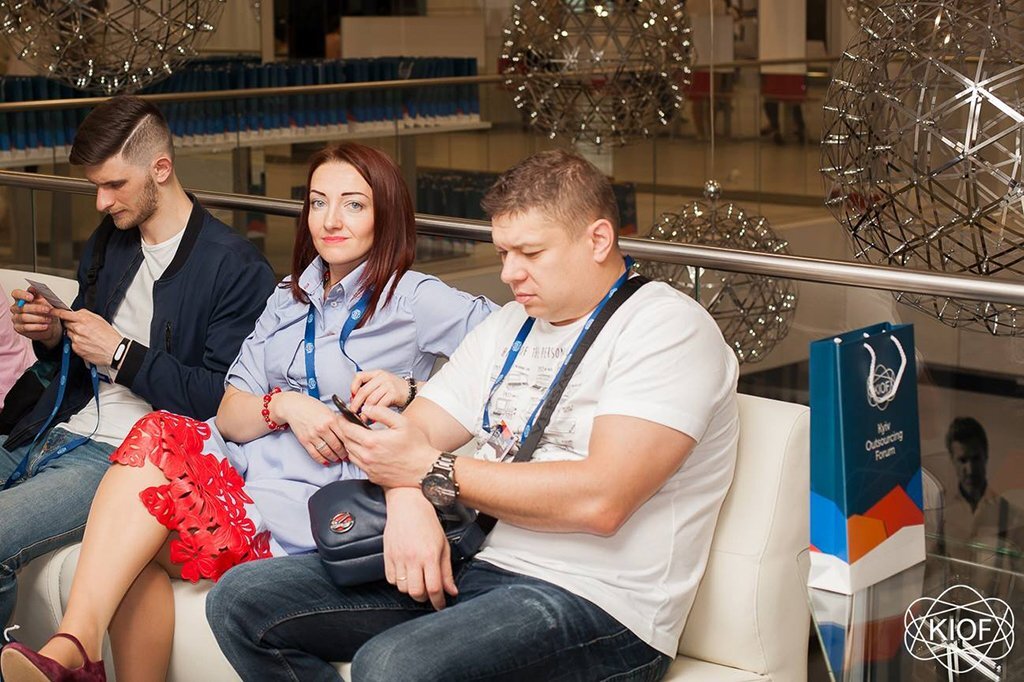 These were certainly the hottest two days in outgoing spring. More than 70 top experts in IT outsourcing, including David Braun, David Henzel, Vasyl Soloshchuk and 6 hundred participants in 6 various streams gathered to discuss the most striking issues and to generate ideas for the future business growth!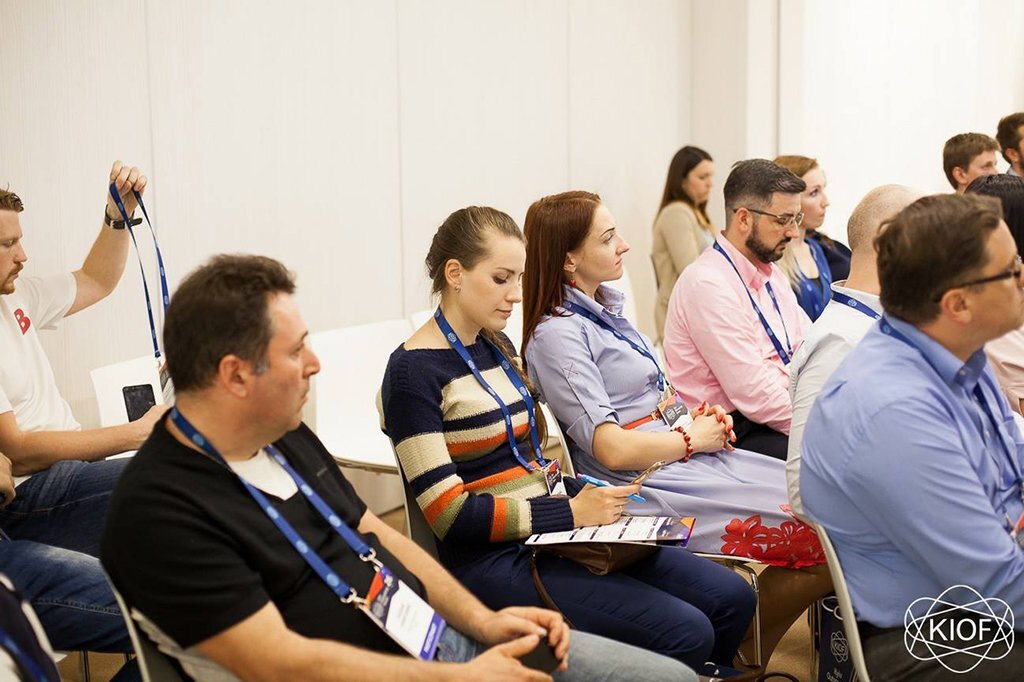 We've spoken about the main market opportunities in Ukraine and abroad, we've talked about implementation of sales processes, project management, and innovations. And of course, we've tried to figure out how to build the business infrastructure that would be resistant and external to all kind of influences.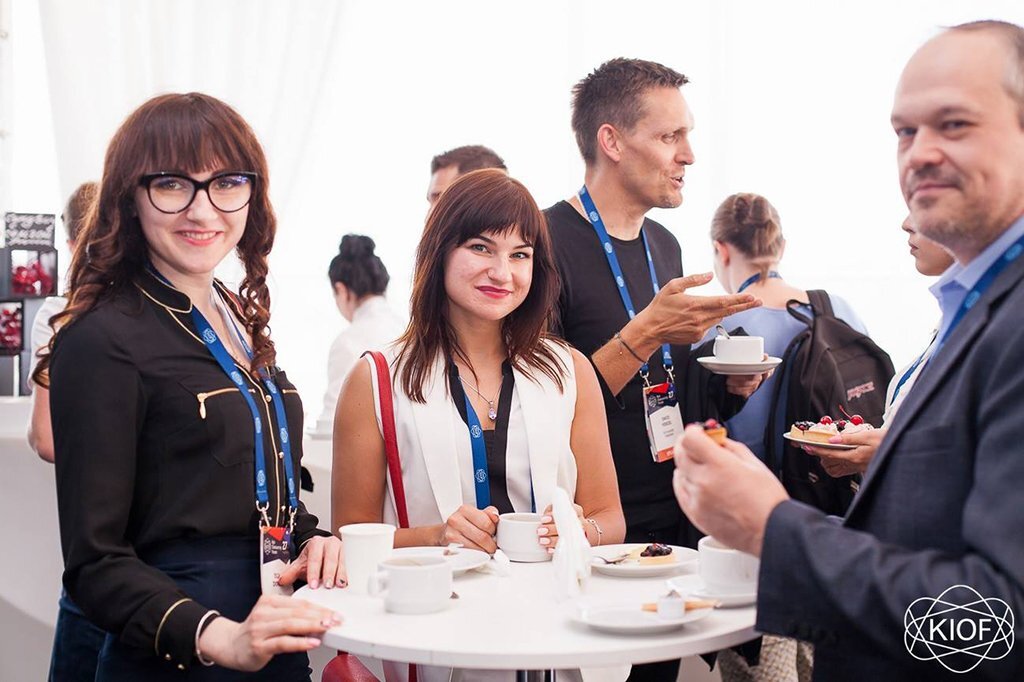 Without any doubts, these were really productive days - master classes, expert tables, fruitful disputes, an incredible afterparty and active networking all the time - everything was just awesome. But the core value are open minded and creative people we've met there!