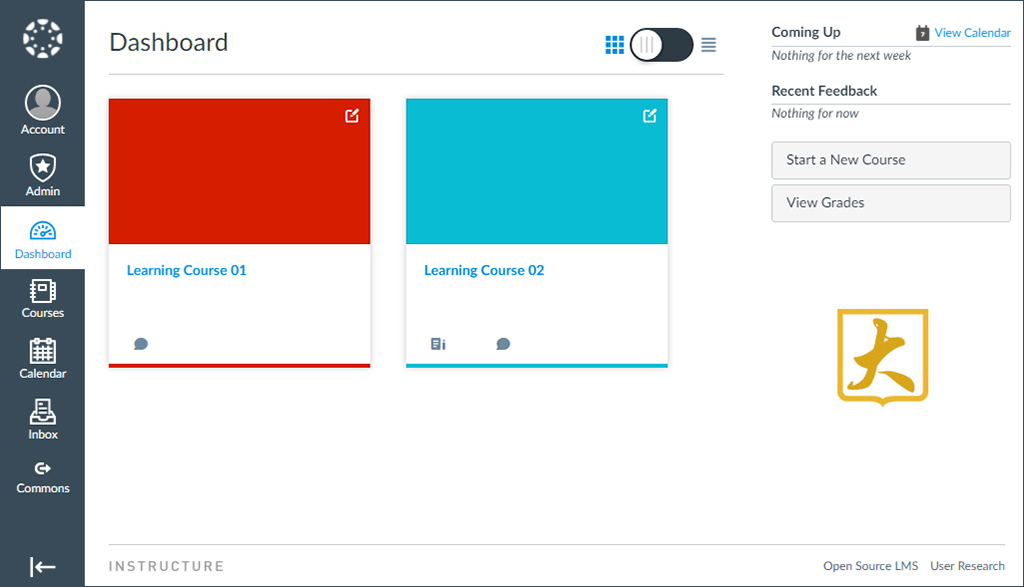 Breaking the silent note, Roobykon Software is proud to share the results of its dedication. Guys, we definitely haven't been sitting on our hands since the last month! Quite to the contrary, we've integrated the cloud learning application for our great Chinese partners - http://home.yincaiyun.cn/.
All our efforts were based on the open Canvas LMS made by Instructure. We achieved the back-end part through the Ruby, and Ruby on Rails framework. Also, used NodeJS as a runtime environment, Webpack as a module bundler, and Gulp.js as the wide toolkit. As for the front-end part - it's clearly React and CoffeeScript. Eventually, we've gathered all these pieces together, and the hardly messed-up puzzle was finished way before the deadline.
This cloud system gives an opportunity for teachers & students to manage their studies at one place. It provides all the necessary digital tools they need and tangibly increases communication. Online courses, tests, instructions, grades - everything on one platform, on any device, at any time.
We truly hope our experience will serve an example for other creative teams!