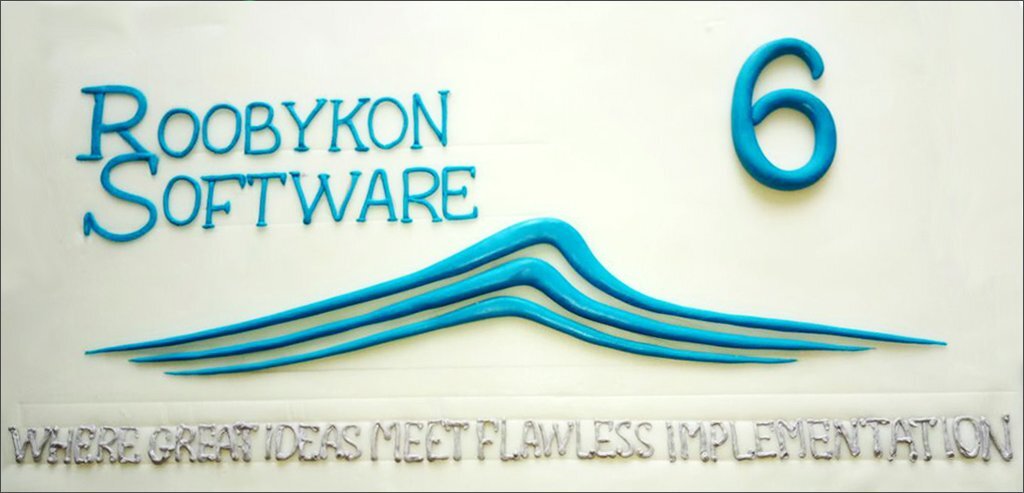 On Sunday, February 12, Roobykon Software officially marked its 6th Birthday with a further awesome celebration at the Kharkiv Alt Beer Pub.
Milestones are really great, especially for businesses. Their meaning is quite clear - the certain goals were achieved, and everything's going as it was planned. February 12, is not just another fantastic day for Roobykon Software, it's the 6th birthday, the milestone, the time to remember how it has started, to check out the recent win score, and to build plans for the future.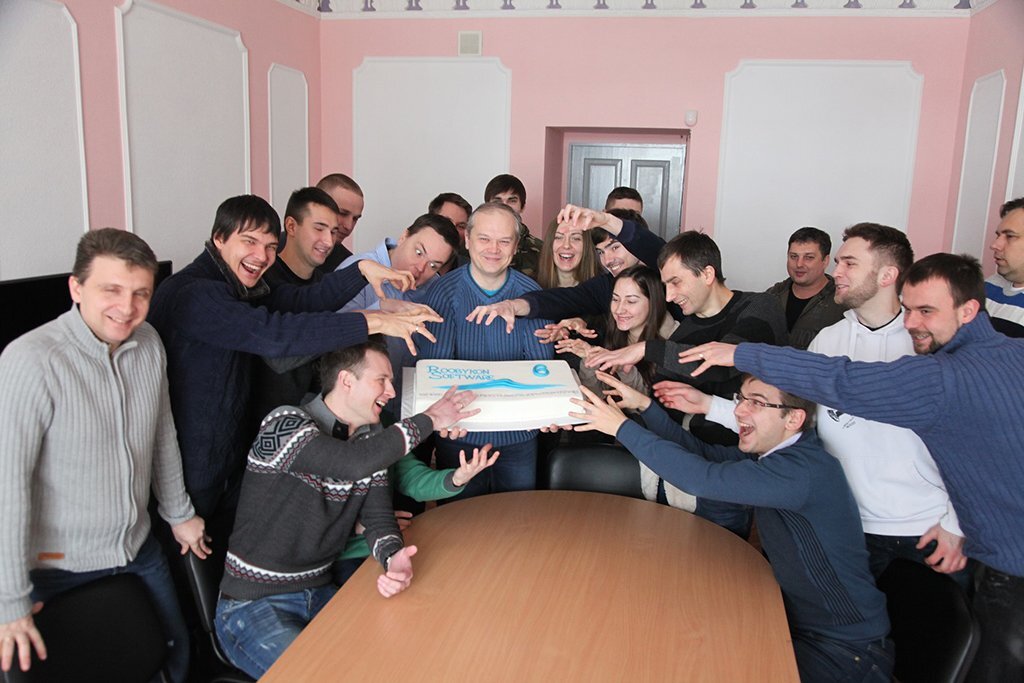 The celebration began on Monday 13 with a gorgeous birthday cake. Everyone was willing to taste this giant before anyone else! Konstantin, company's CTO, barely saved it from a dozen striving hands, and after a really quick photo safely carried to the kitchen where it spent its last minutes. All in all, it was heart-to-heart team talk over a hot coffee and tea.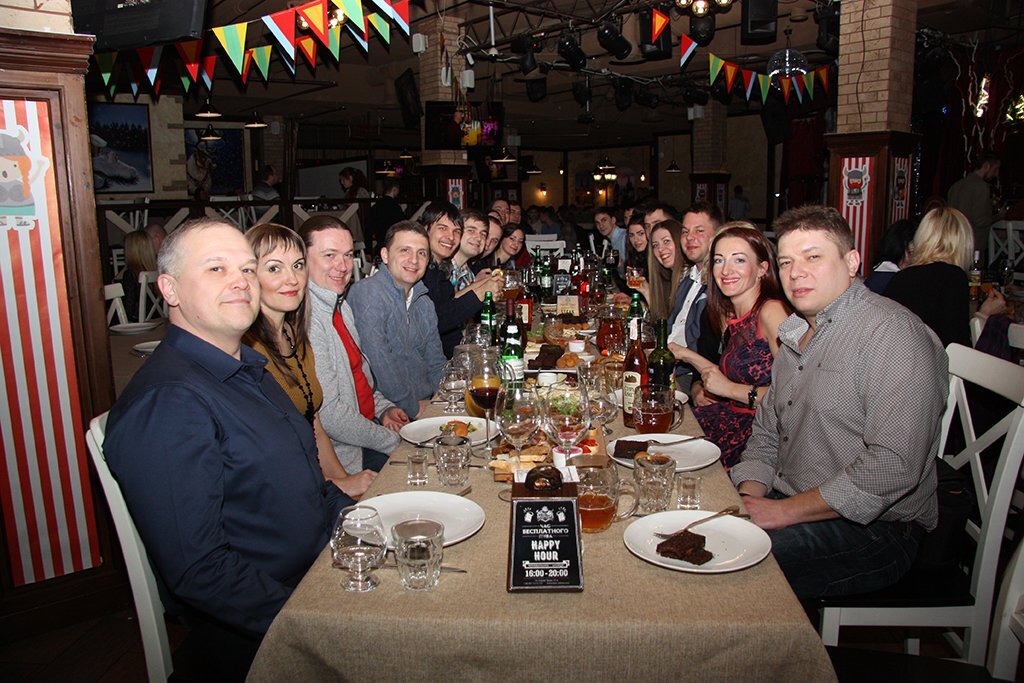 But, on Saturday we gathered together again to have a holiday dinner in a free from work atmosphere. It was the time of delicious dishes, friendly speeches, and really open smiles.
The big Roobykon family made a lot during these six years, we've been partnering with a number of different companies from ambitious startups to large organizations, we've accelerated their growth and innovations, we've made them stronger and at the same time, we were getting stronger ourselves.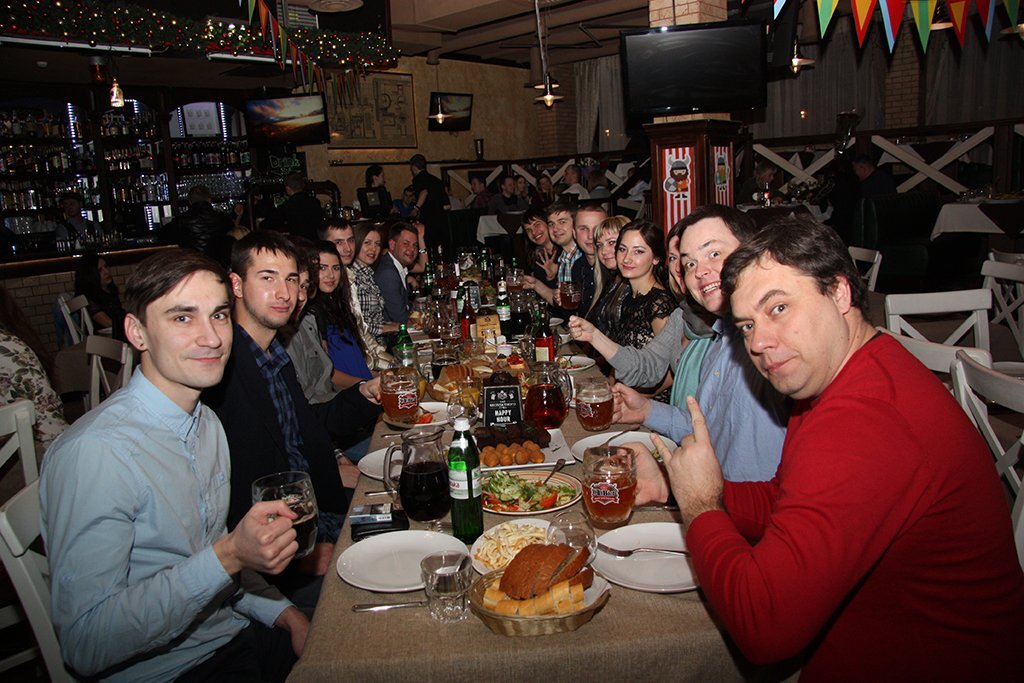 Everyone at the celebration has played a key role in bringing Roobykon to where it is today. Our development, commercial and management teams have never been more solid!