More E-commerce Opportunities Than Ever
We long anticipated it and are now happy to announce that we have become a Stripe Verified Partner. Given what we do at Roobykon Software, one could tell it was inevitable. Stripe is among the leading payment processing solution providers for e-commerce platforms. And we are all about making fully functional and convenient online marketplaces for our clients. And of course, a secure and trusted payment solution is what users expect from a marketplace they choose to spend their money on.
Since the very first project, we polish up our skills in building e-commerce platforms that can be launched at minimal expense, stripped off of anything that can be implemented down the road so that it wouldn't bloat a startup's budget. And I daresay we've become pretty good at it. What we never made shortcuts in — is payment safety and reliability. This is paramount. This cannot be sacrificed by all means. Overlooking secure payment processing may be the end of a new project before it even pays off. Our new partnership with Stripe means getting to a new level of payment processing for the marketplaces we make. Now we have a globally accessible solution with a powerful API that provides top-notch protection and stability for all transactions on your marketplace, be it a website, a mobile app, or both. Roobykon is positive this partnership will be fruitful and exciting for many years to come! — Alexander Lyubenko, Founder & CEO @ Roobykon Software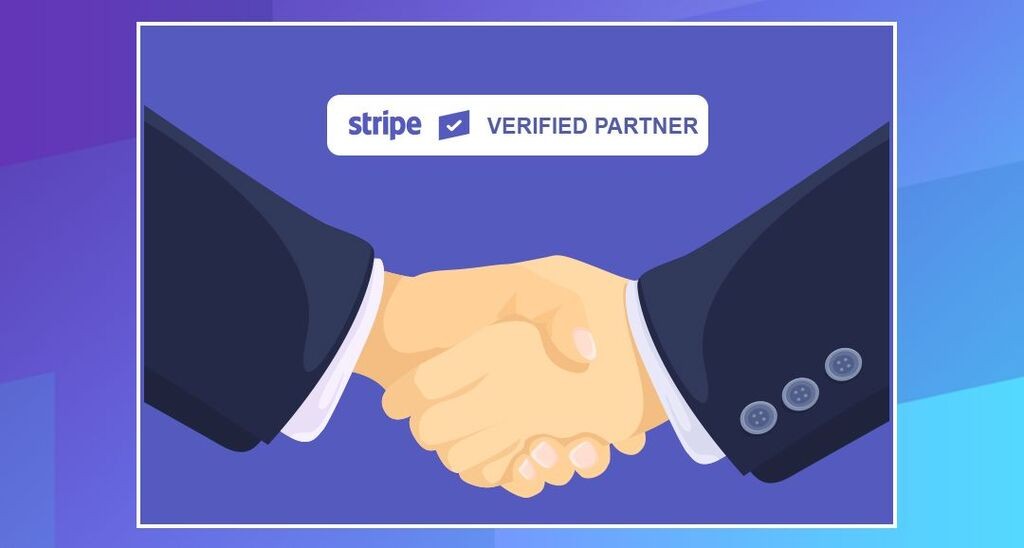 What's In It For You
We implement solutions for multi-Vendor platforms and online marketplaces based on several Stripe products including escrow features that give a guarantee of getting high-quality services and products, splitting of transactions between seller and marketplace or even between different sellers, payments from different sources, like credit/debit cards, ACH payments, SEPA payments, Alipay, WeChat Pay, and others, agile marketplace commissions, storing payment details for the recurring payments, invoicing with the option to pay for services via local payment services integrated with Stripe, developing different types of subscriptions for marketplace joiners based on Stripe Billing APIs, helping marketplaces to verify their users using the Stripe Identity Verification product.
You may not need all that at once though. A vital part of developing a successful marketplace is making clear which features it needs first and foremost to take off. That's exactly what we are specialized in. We are your partner who takes responsibility for creating a full-fledged marketplace - customized for your specific needs, based on cost-efficient tech, seamless and attractive for users, and with extended support that allows for further customization and improvement.
At Roobykon Software, you can meet seasoned professionals and innovation masters with extensive expertise in building from scratch e-commerce platforms that are both efficient and unique. They will guide you through every essential step and help you avoid all the pitfalls they have encountered along the years of hard work.

Make your first step to launching your marketplace, get in touch anytime and discuss your project with us.