Clutch names Roobykon Software Top Developer!
What do eBay, AirBnB, and Fiverr all have in common? They all started out small. And even though a few online marketplaces have come to dominate the space, recent events and the resulting revenue reports have demonstrated that the industry's potential may yet be largely untapped.
Online marketplaces have exploded in the last few years, to the point where the whopping $276 billion brought in by global giant Amazon in sales last year accounted for merely one sixth of the global retail sales through all online marketplaces. Our team is proud to have been the development team behind just a few of the companies throwing their hat into the mix as this unprecedented growth continues.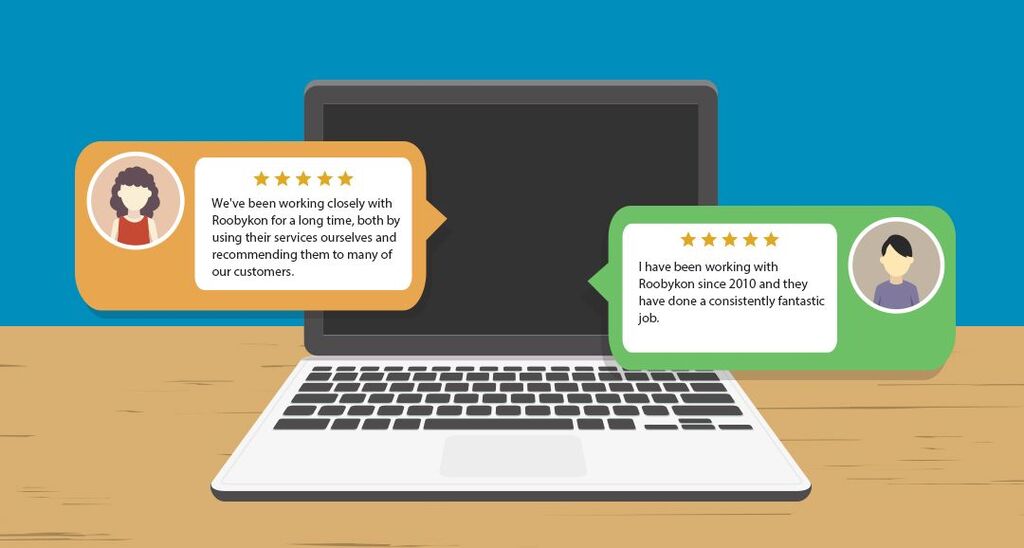 E-commerce development for online marketplaces, however, is just one of our teams many areas of expertise. Clutch, a B2B ratings and reviews platform that allows businesses to find qualified partners for their projects, has recognized that depth of knowledge, naming us in their recent leader awards as one of the top developers in Ukraine.
We could not be more proud to have earned this distinction, especially because we know it comes from our happy customers who were generous enough to share their feedback and suggestions on Clutch. Their reviews make us even more determined to continue delivering top-notch service in every project we take on.
In our most recent rating, a perfect 5 out of 5 stars, the owner of a neighborhood chore sharing startup described the experience with our team. "Their professionalism and competence are second to no larger competitor, and yet they offer the flexibility of a small, agile team. They advise on the top solutions available for any new feature we need, and they provide continuing support for all concluded engagements." - CEO & Founder, TaskYourNeighbor
If this project or any of our other services listed on our Clutch profile sound like something you've been considering, don't hesitate to reach out! We are always happy to talk through possible projects and would love to be the team to make your dream into a reality!
Want to take the first step? Get in touch!