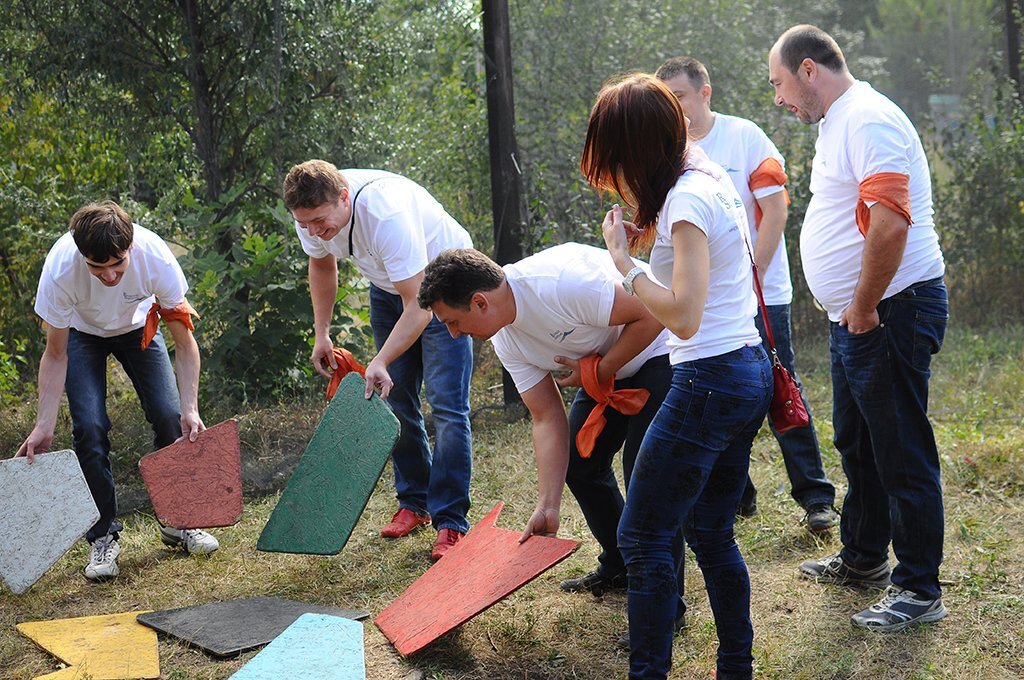 Epic, awesome, legendary, memorable and outstanding – these are the words that our teammates use to describe the latest event!
Specifically, the 13th of September 2015 when Roobykon Software celebrated the Developer's and QA's Days at once. And Yes, it's quite obvious that we had to express our gratitude to each other for the commitment and great contribution to the company, but on the other side, there were various ways on how we could make it remarkably.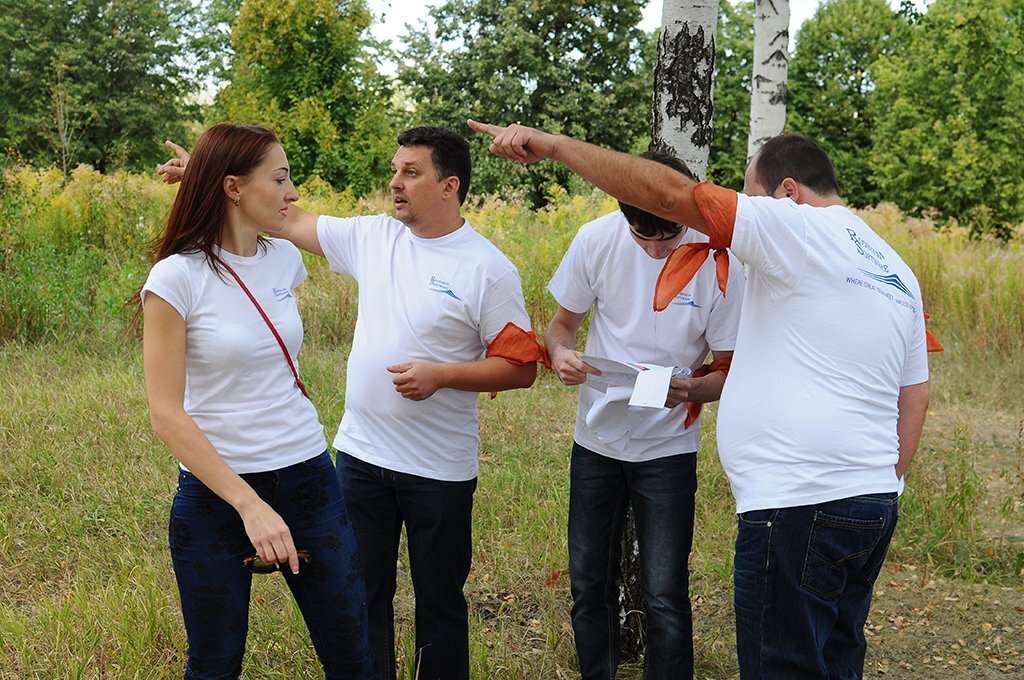 The decision has been taken collectively. We decided to spend this significant day outside of the city and try some new activities - quests, contests, sports competitions etc., to strengthen our team relations even more. And that was definitely the right choice, we all enjoyed the race with obstacles, puzzles, and the 'Grand Quest'. But the highest spot was the laser tag game because, you know, we all were absolutely excited to become true fighters for a while.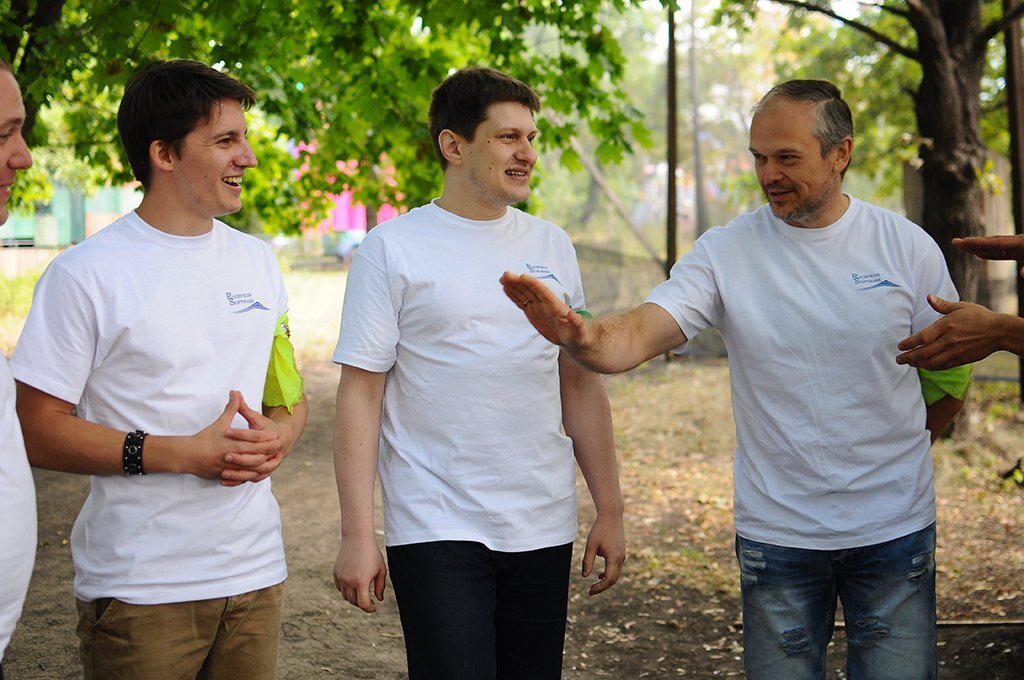 In the late afternoon, based on the common results the winners of the tournament were announced and awarded. We could see a desperate fight until the last minute, but finally, the champion could be only one – and "The Orange" warriors grab the price.
On a separate note, it is obvious that we are already looking forward to the next big celebration and more fun for Roobykon Software. In the meanwhile, you can review more pictures of us: