The sheer amount going on in the world of Ruby can mean that it's a full-time job just to keep up with the latest developments. The good news is that we're keeping our eyes peeled, so you don't have to: in this bulletin we'll learn how to add extra sparkle to your apps' performance, make sure they're safe from prying eyes (and thieving fingers), and much more besides…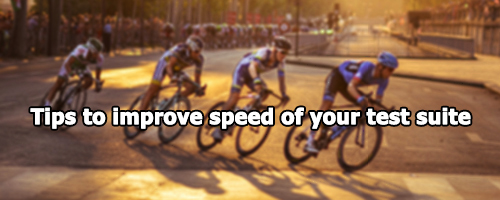 As you develop your skills and refine you workflow, it becomes ever more noticeable when certain elements of that workflow take longer than they should. Tests are a common culprit for causing such bottlenecks – but luckily, there are some ways you can speed them up.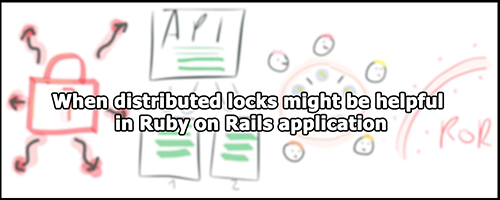 Have you been experiencing concurrency problems with your Ruby on Rails applications? Over at Knapsack Pro, Artur Trzop says that this year, he's already come across two similar ones. Here he talks about how he detected and solved them.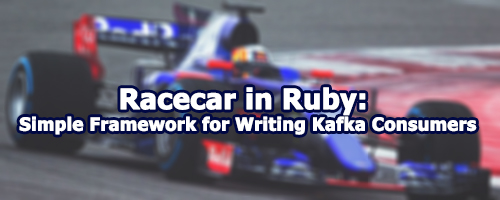 If you haven't yet invested as heavily in Kafka as the guys over at Zendesk, then Daniel Schierbeck, the company's principal engineer, may have something for you. Here he introduces Racecar, a simple way to write, configure, test, and run Kafka consumers in Ruby.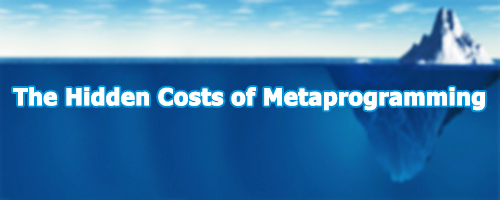 Metaprogramming can be a great way to bring greater flexibility to your working processes, while doing more with less code. But it's essential to be aware of the pitfalls that you may encounter along the way. This article sets out the main things you need to look out for.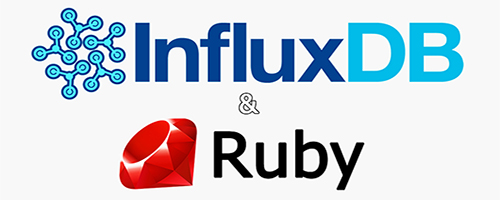 Looking for a fast, high-availability time series database? InfluxDB is an open-source solution whose makers say it's ideal for tasks like operations monitoring, application metrics, and real-time analytics.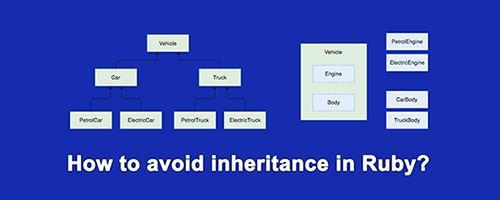 Michal Konarski, a Krakow-based software engineer for u2i.com, would like to rob you of your inheritance. But it's not your grandmothers jewels he's after – instead, he's offering smart alternatives for when an inheritance tree becomes too large and unwieldy.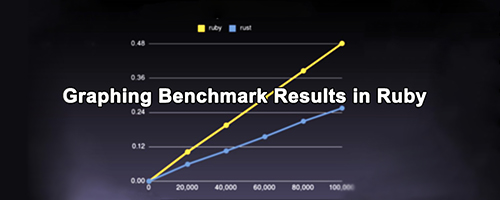 You've worked hard to optimize the performance of your code, and you have some impressive benchmark results to show for your efforts. But how best to visually convey what you've achieved? Enter Daniel P. Clark, who has some tips on graphing benchmark results in Ruby.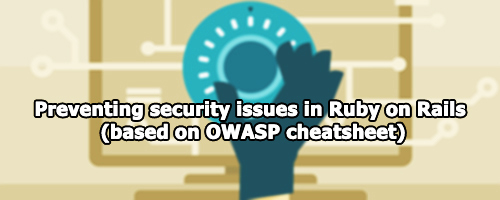 Ruby on Rails has a great record on security, and our community works hard everyday to make sure that it keeps improving. But no framework can cover your back 100% of the time – so Krzysztof Kempinski has some tips on the top things to watch out for.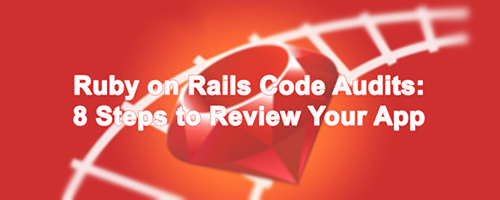 You've invested time, money, and care in developing your app, and you're keen to get it out there on the market. But before you do that, it's a good idea to take a thorough look under the hood. The article sets out eight steps to effectively audit your new app.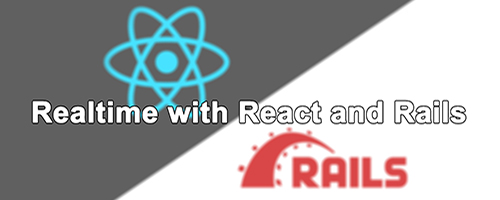 As he began to learn about the possibilities of ActionCable, Leigh Halliday became pretty excited – and wanted to find a way to showcase its potential. Not wanting to build a chat like everyone else, he decided to create a real-time dashboard.