Greetings, Ruby on Rails travelers! It's been quite a while since our last Ruby Digest, and frankly, we don't know where the time's gone. Over here at Roobykon Systems, we've had a truly frenetic start to the year – from realising new projects for our customers around the world, to learning more about the changing landscape of the online marketplace business.
We hope you've also been keeping yourselves busy – but now, please pour a cup of tea, sit back, and relax with our latest offerings from around the blogosphere!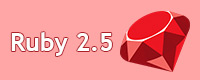 This winter didn't bring us any closer to a cure for the common cold, but in the world of RoR, it's seen several nasty bugs zapped – as this post from the Rails blog outlines. It also brings news of bulk ALTER support for PostgreSQL and the addition of Rails CI matrix in Ruby 2.5.0.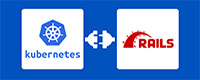 With the dominance of Amazon Web Services in the business of RoR deployment, there's been a real danger that the company would start to take its users for granted. Luckily, Google Cloud is now really upping its game in this department, as this post from the AkitaOnRails blog discovers.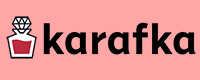 Back in November, the crew over at Running with Ruby took us through the reasons why we should invest some time in learning Kafka and the Karafka framework. In this new post, they bring us up to speed on how to get started with Ruby and Kafka.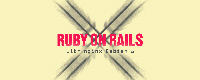 There are a ton of reasons to choose the NGINX web server, and if you do, you'll want to pick an app server that allows for easy integration. In this guide to using RoR with NGINX Debian 8, from the Linode blog, the app server of choice is Passenger.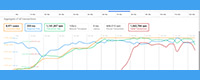 It doesn't matter how shiney your new Rails app may be – if it hasn't been properly tested against the stresses and strains of real-world use, it will leave users frustrated. This post from DZone handles key areas of load testing, such as session tracking, CSRF token handling, and submitting forms.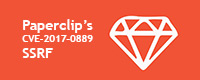 The Paperclip gem has gained popularity thanks to easy way it lets you manage uploads for ActiveRecord. But as you may have learnt from a recent GitHub alert, it suffers from high vulnerability to certain risks. This post gives some detail about the nature of these, and how to manage them.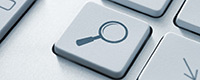 Imagine a large Rails app, made up of many internal and external gems, modules and classes, spread over several files. The project is the work of many hands – and sooner or later, inconsistencies will pop up. But with the help of ctags, you can index all your methods, classes and modules for easy access.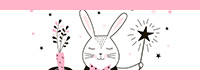 The brains behind Amazon's Alexa, Lex is one of the newest and slickest natural language processing services around. Working in AWS can often be a less-than-joyful experience, but luckily, WeWork's Paul Franzen is on hand to guide us through the quirks, and on to the chatbot of our dreams.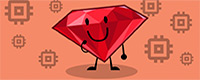 The never-ending struggle to minimise memory usage is one that transcends RoR to unite all developers (and, indeed, all computer users). A key weapon in our our arsenal is the compacting garbage collector – but challenges like reference updates can make them tricky to implement, as this post explores.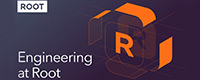 Finally, if your startup is rapidly adding more developers to its payroll, then you're living the dream. But your success also brings new challenges: among the biggest is that as your team grows, the best way to organise it constantly shifts. This post explores how to maintain maximum efficiency in your new organisation, without driving people crazy with constant reshuffles.