In the streets down below Roobykon's offices, the crunch of fallen chestnuts under the feet of passers-by means one thing: autumn is here. But the cooling days don't take any of the heat from the daily lives of our Ruby colleagues from around the world – as this latest haul of blog posts shows!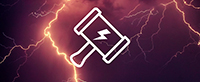 Down in Brazil, Magentis are celebrating spring by moving their cloud infrastructure over to a new system. To this end, they created a series of shell scripts – but as these grew in number, things started to get messy. Then, an interview candidate inspired a Thor-based solution...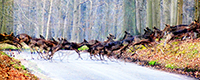 What are the differences between processes and threads? What are GIL, EventMachine, and Fibers in Ruby? If you're still a relative beginner when it comes to the different models that can be used to implement concurrent systems, this post from exAspArk can help...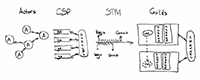 ...and, once you've read the post above (or if you think you've already got the basics covered), this follow-up article runs through some more advanced concurrency models such as Actors, Communicating Sequential Processes, Software Transactional Memory – and Guilds.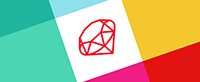 In the four years since its launch, Slack has become a popular collaboration tool for teams in a whole bunch of different industries. But for developers, its ability to let you interact directly with your apps really sets the platform apart from its competitors. Anderson Dias has more.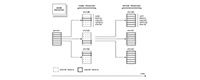 Ruby's approach to memory allocation naturally has its pros and cons – and a notable example of the latter can be its troublesome interactions with copy-on-write. But with a little investigation, (and the help of a compacting garbage collector…), these challenges can be overcome.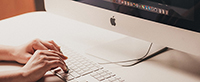 For the past two years or so, web developer Paul Lonsdale has made Atom as his daily driver – but that's about to change. Having passed over Visual Studio Code back in its early days, he's decided that now's the time to give it a go.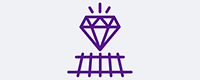 The official RubyGems website recently reported that a number of vulnerabilities had been identified in RubyGems bundled by Ruby. This post provides a clear summary – essential reading to ensure that you and your clients stay protected.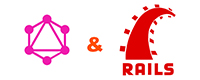 A few weeks ago, Leigh Halliday, a developer at FlipGive, ran us through some queries and mutations that can arise while getting set up with GraphQL on Rails. Now, in a new post, he goes on to outline three ways to avoid performance issues with GraphQL in your Rails app.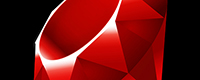 Finally – but very importantly – we return to those RubyGems vulnerabilities. "This is less a blog post and more of an FYI", writes Richard Schneeman on his blog – and indeed, the post is an invaluable guide to how his company, Heroku, patched these latest vulnerabilities.